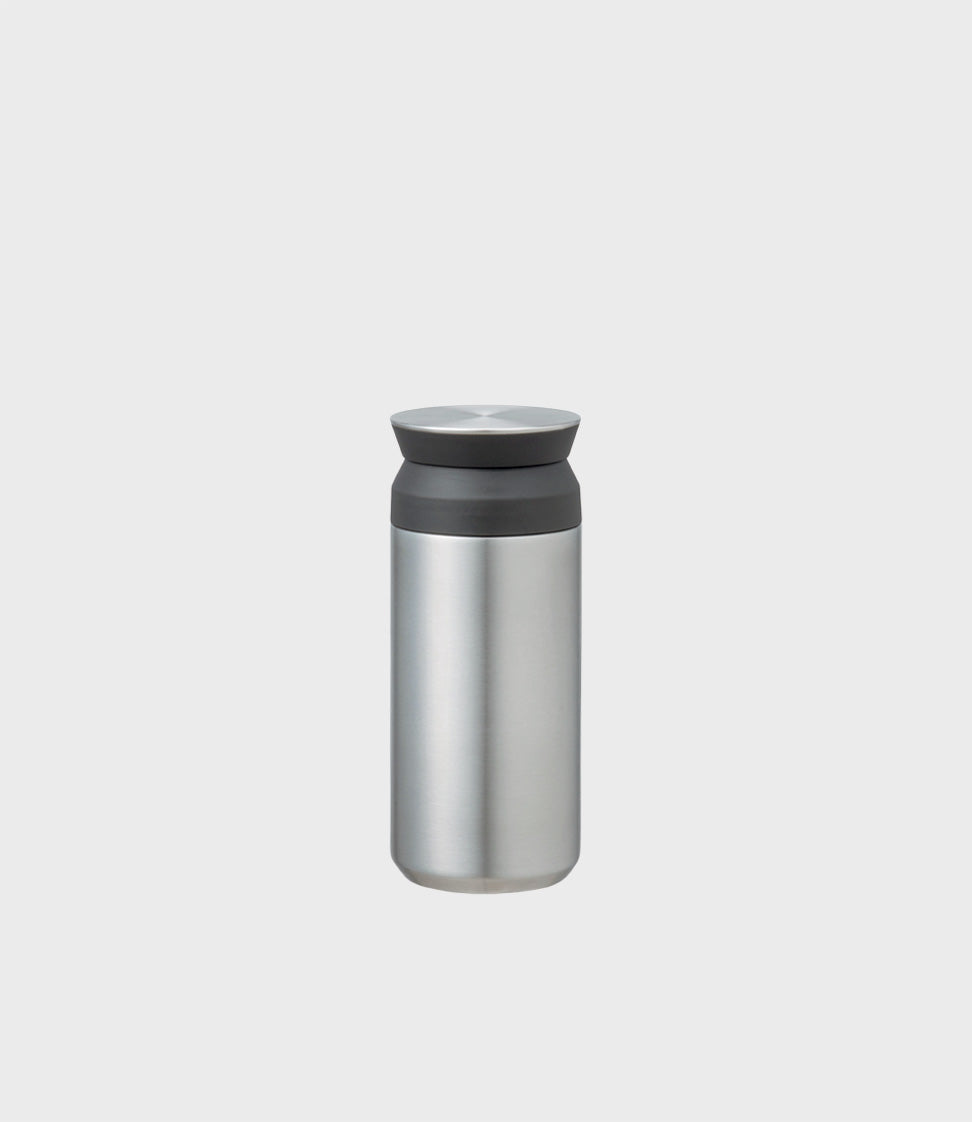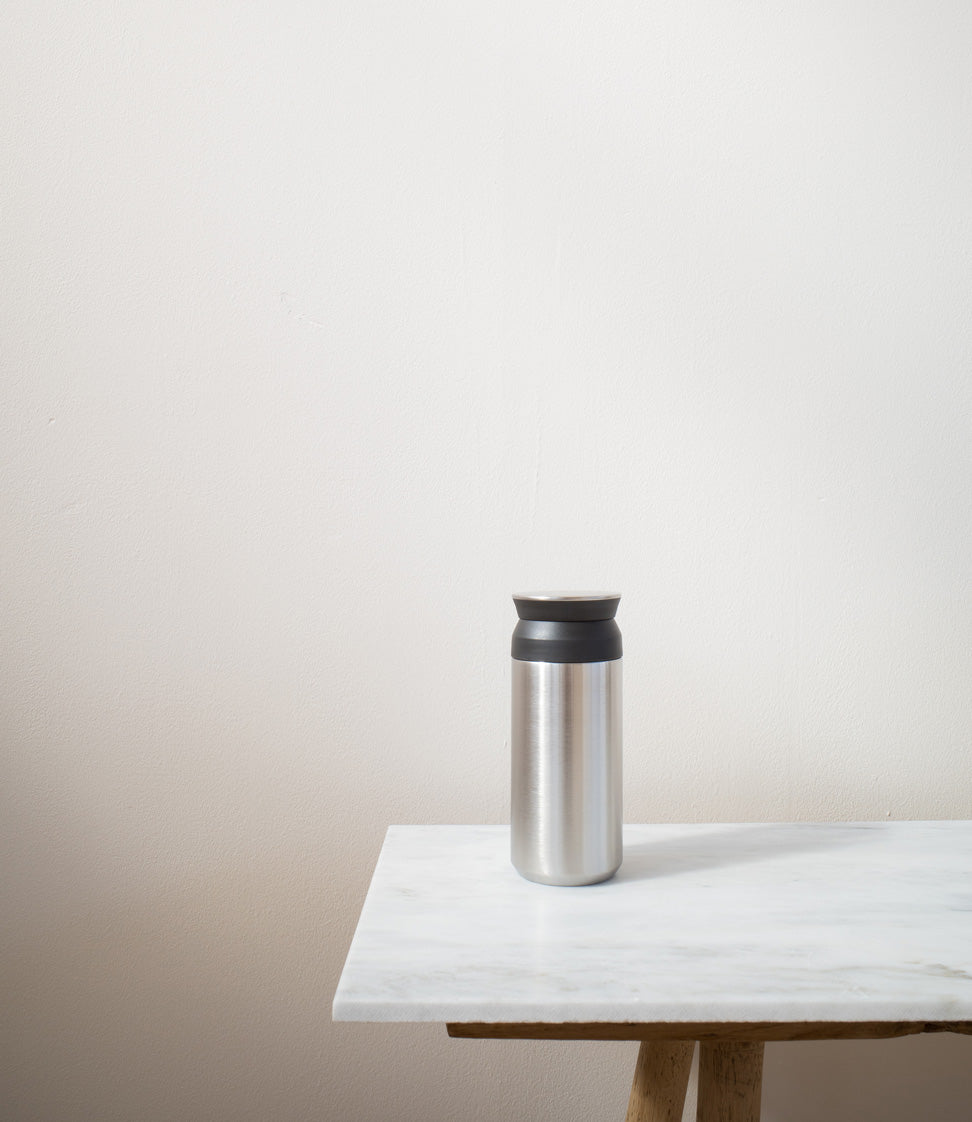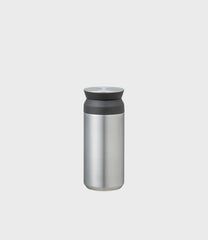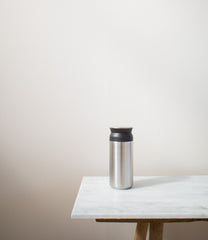 KINTO - 350ml Travel Tumbler - Stainless Steel
Out of stock
- 17 x 7cm
- 18-8 Stainless steel, polypropylene, silicone 
- BPA free
- Keep drinks hot and cold for 6 hours.
- Powder coated finish
- Hand wash only
- For hot and cold drinks
The KINTO Travel Tumbler is our choice for enjoying hot drinks on the move meaning we no longer use wasteful disposable cups. Pleasant to drink from, we love the way it looks and how slim it is. It fits easily into a side pocket of a backpack or in the drinks holder of a car.
The double walled vacuum insulated Travel Tumbler keeps drinks cold under 8°C and hot over 65°C for up to 6 hours.
In addition to usability, material and texture support long-term use. High quality stainless steel helps to preserve the rich aroma and flavour of drinks. 
For maximum insulation efficiency, pre-heat or pre-cool the tumbler prior to use by filling in a bit of hot/cold water for 1-2 mins.
Designed in Japan. Made in China.
Campbell Cole creates accessories for those who share an appreciation for the confidently understated.
Designers Ian and Felicity Campbell Cole value the connection that is developed with an item used every day, a consideration that informs a thoughtful design process with a focus on quality.
Inspired by simple timeless design.
Campbell Cole products are Designed & Made in England.