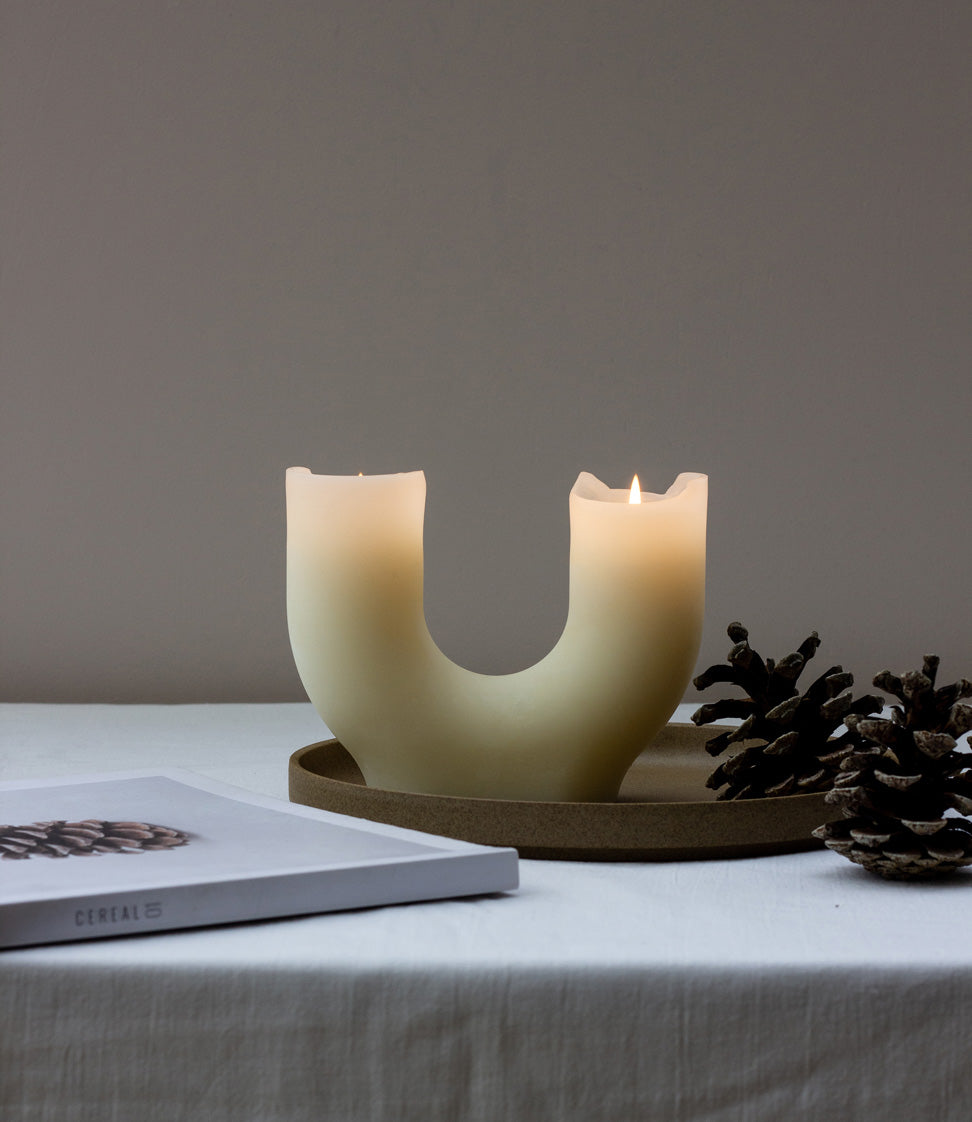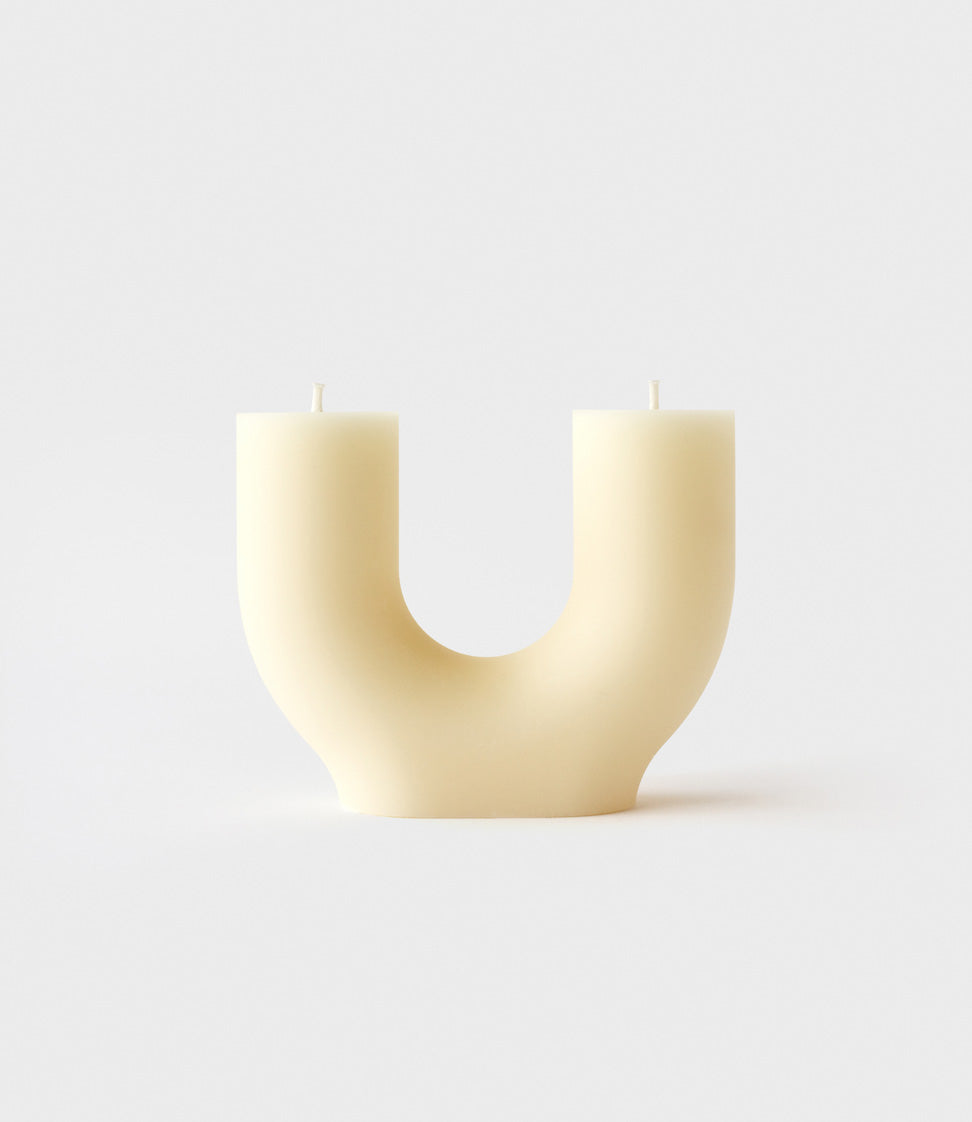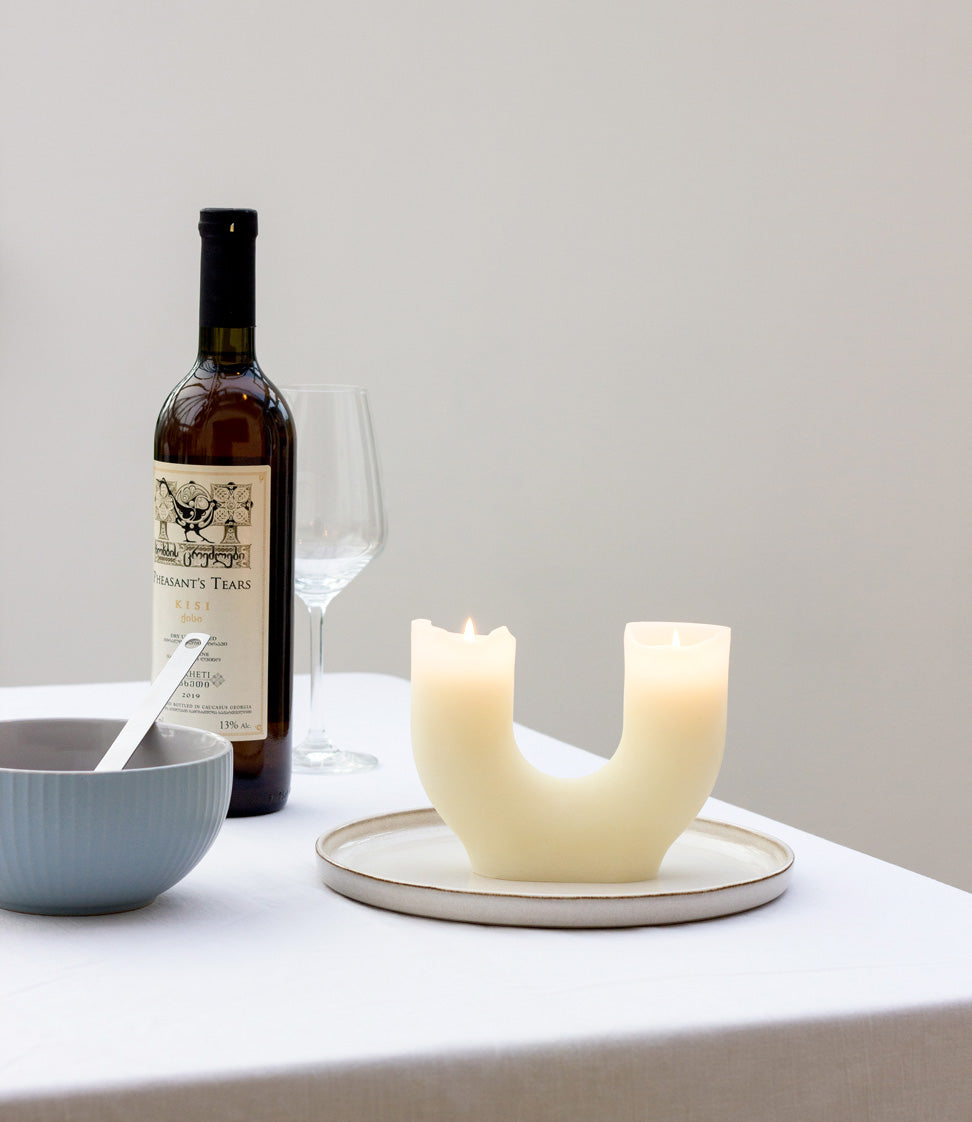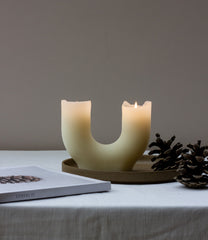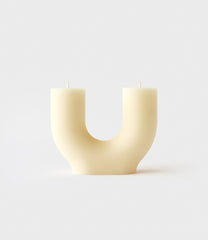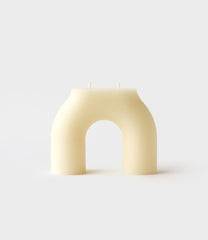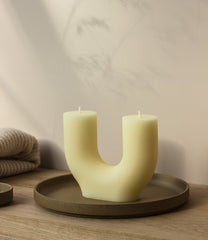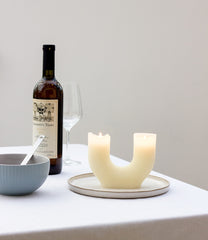 Held - Neighbourhood 01 Candle
Out of stock
- 100% White beeswax
- Burn time up to 28hrs. This varies depending on orientation
- 15cm x 12cm x 5cm
- Weight 450g
Made to be burned, the Neighbour 01 candle creates experiences to be shared or indulged. The generous scale and pleasing form makes an excellent addition to any home. Choose between two orientations whilst displayed or burned.
The two distinctive curved wicks running through the candle are a pleasure to watch.
Every candle is carefully hand poured using 100% natural white beeswax, giving a clean long lasting burn up to 28hrs.
Designed by Held.
Made in England.
Campbell Cole creates accessories for those who share an appreciation for the confidently understated.
Designers Ian and Felicity Campbell Cole value the connection that is developed with an item used every day, a consideration that informs a thoughtful design process with a focus on quality.
Inspired by simple timeless design.
Campbell Cole products are Designed & Made in England.