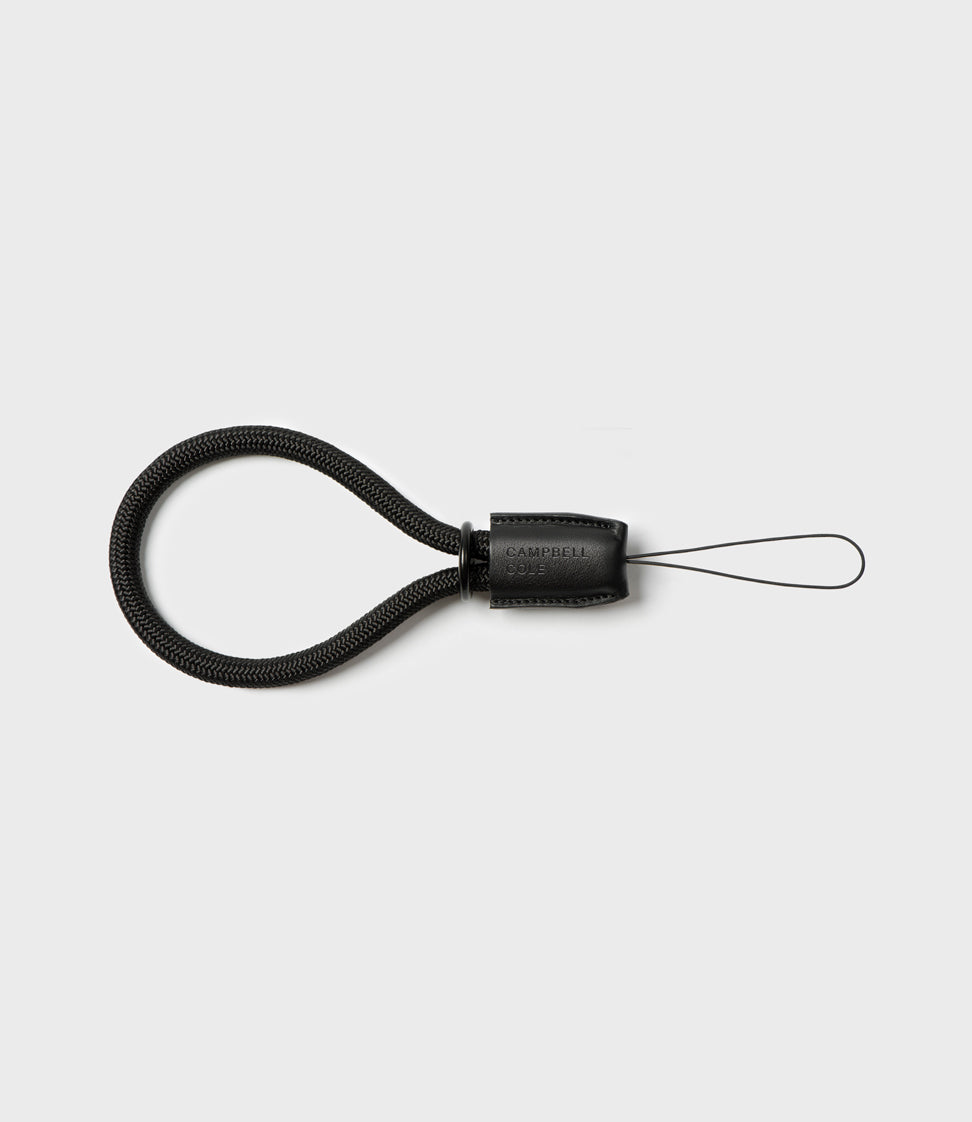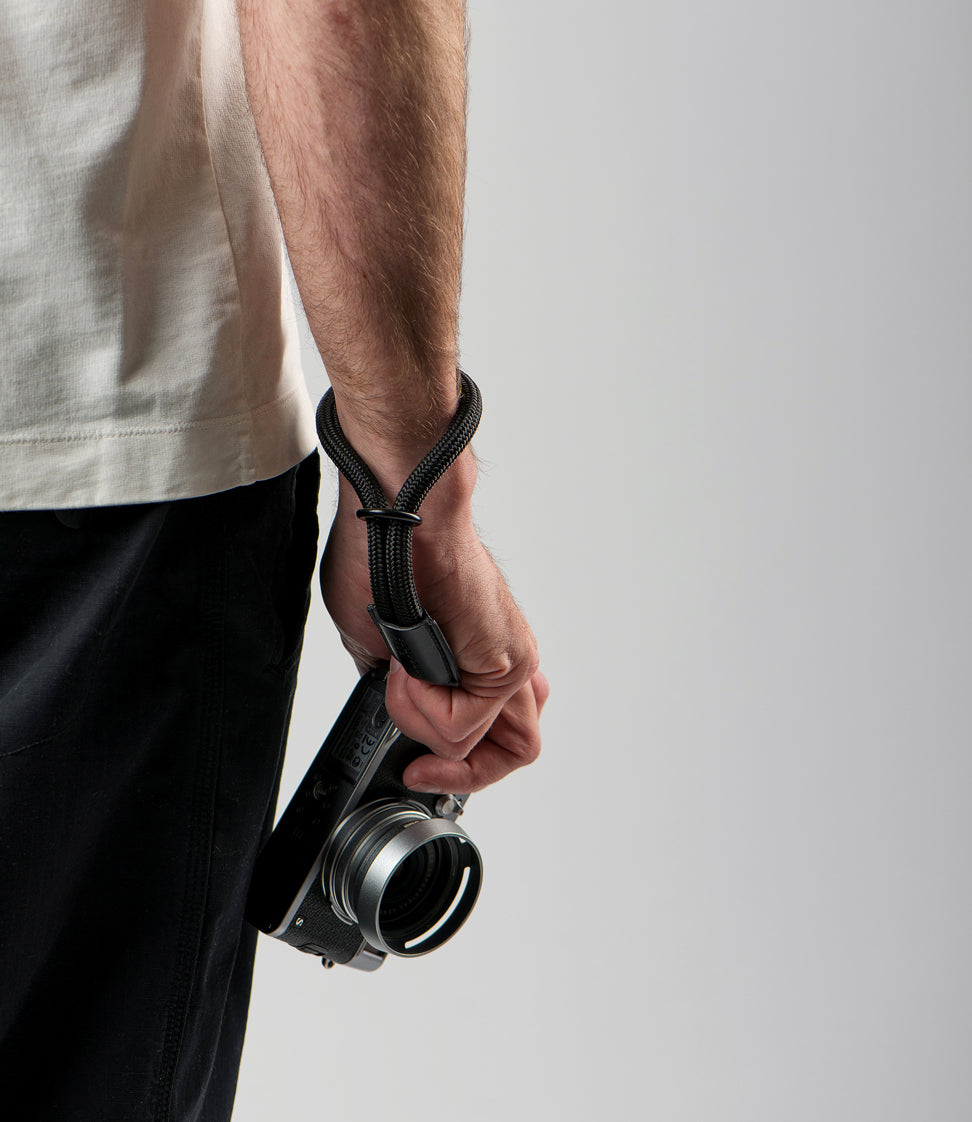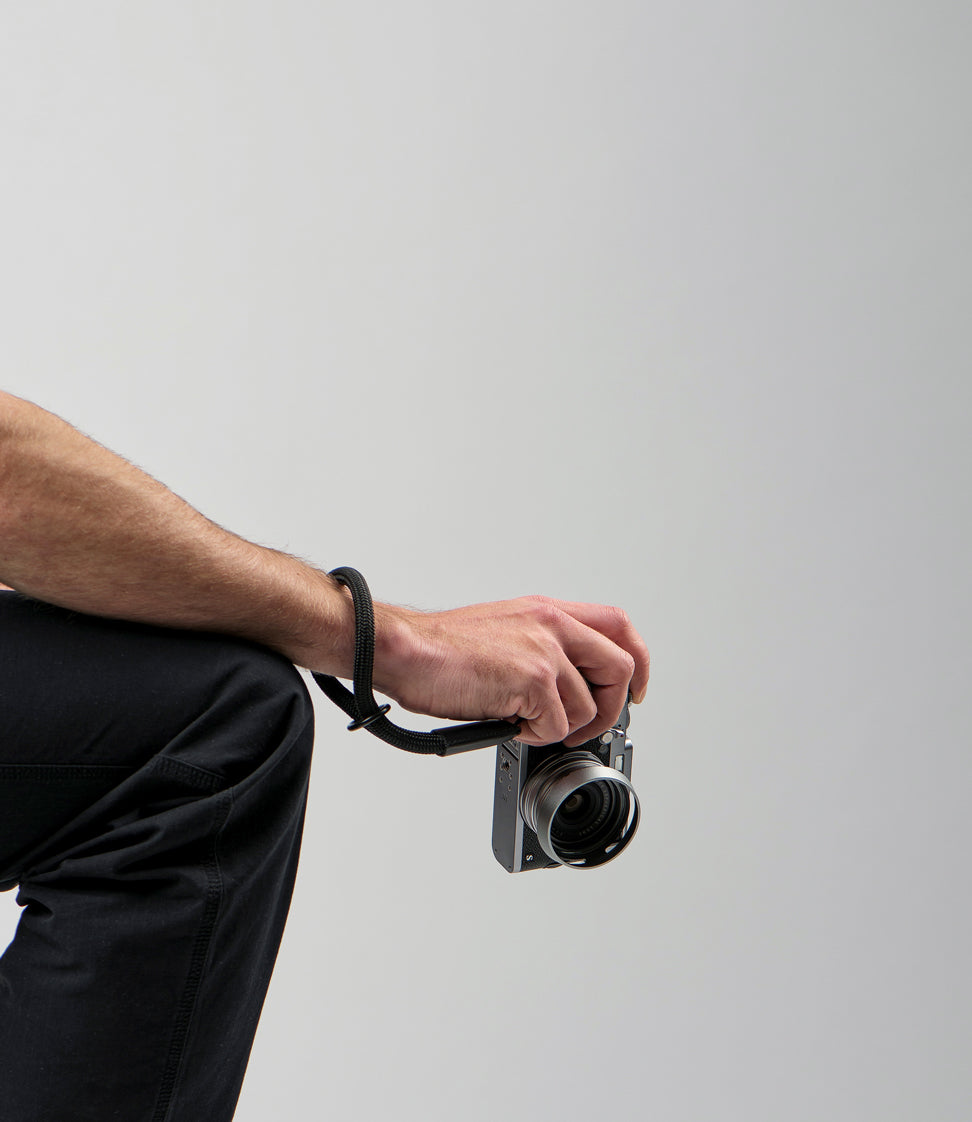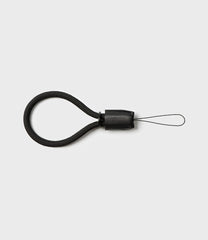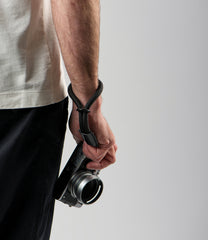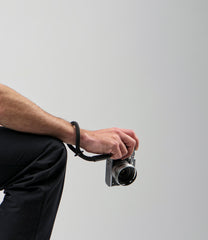 The Camera Wrist Strap - Black
Out of stock
Inspired by a shared love of great photography, beautifully simple product and effortless functionality, The Strap is a collaboration between Campbell Cole and OPUMO. Dedicated to curating the very best in art, fashion and product design, OPUMO is an online platform that exists to support emerging brands and celebrate design classics.
The camera wrist strap is designed to be used with small to medium sized cameras, and is perfect for keeping your camera secure, steady and close to hand.
We have carefully chosen materials known for their tensile strength and wear resistance. The thinner of the two cords is a particularly high performance cord, featuring a dyneema core and polyester cover, widely used for demanding applications such as paragliding. The strap can be easily adjusted to your wrist and is finished with a Campbell Cole logo embossed vegetable tanned leather trim.
Designed & Made in England.
--
--
2 year Guarantee
We appreciate that your camera is a valued piece of equipment, so in the unlikely event that you notice any unusual signs of wear on either of the two cords, we advise that you stop using the strap. If this happens within 2 years of purchase please contact either OPUMO or Campbell Cole with your order number so we can take a look.
Campbell Cole creates accessories for those who share an appreciation for the confidently understated.
Designers Ian and Felicity Campbell Cole value the connection that is developed with an item used every day, a consideration that informs a thoughtful design process with a focus on quality.
Inspired by simple timeless design.
Campbell Cole products are Designed & Made in England.