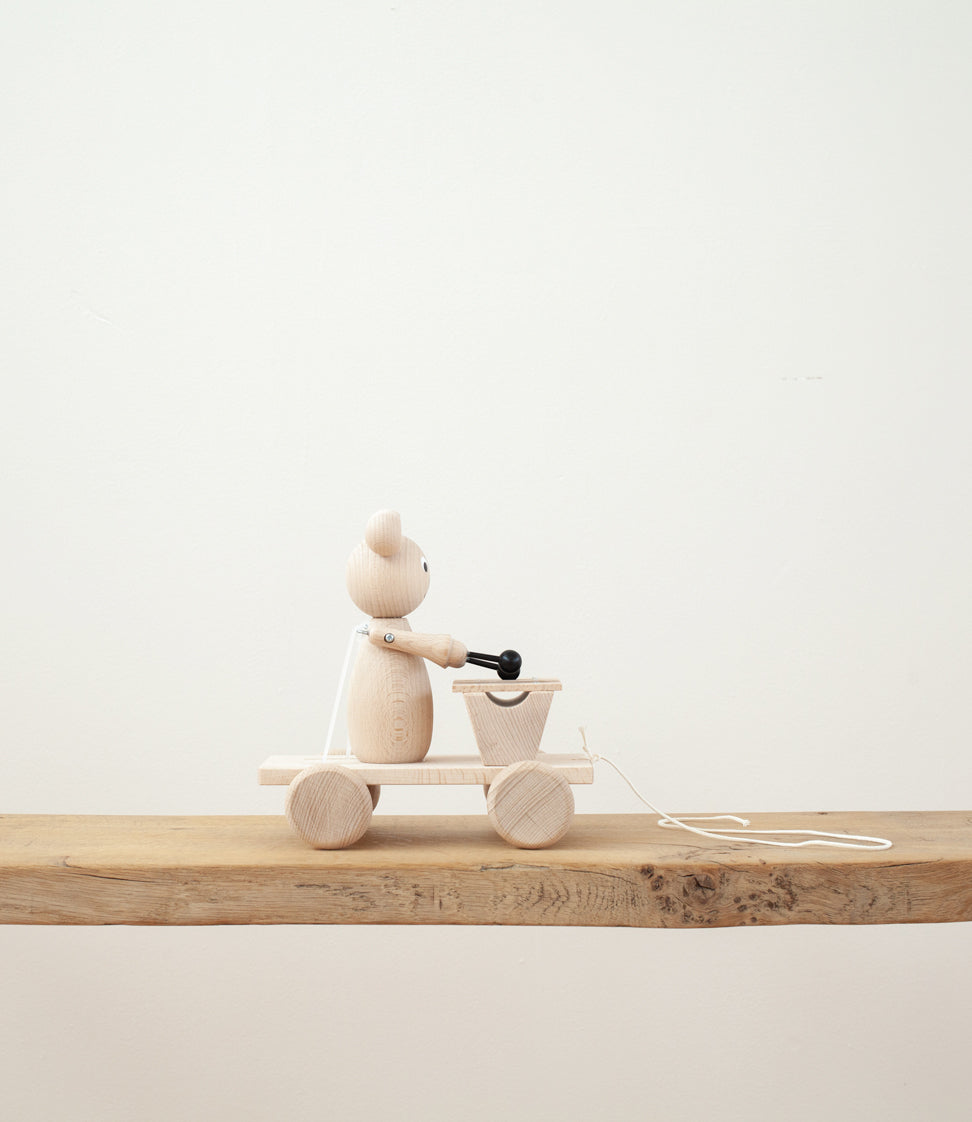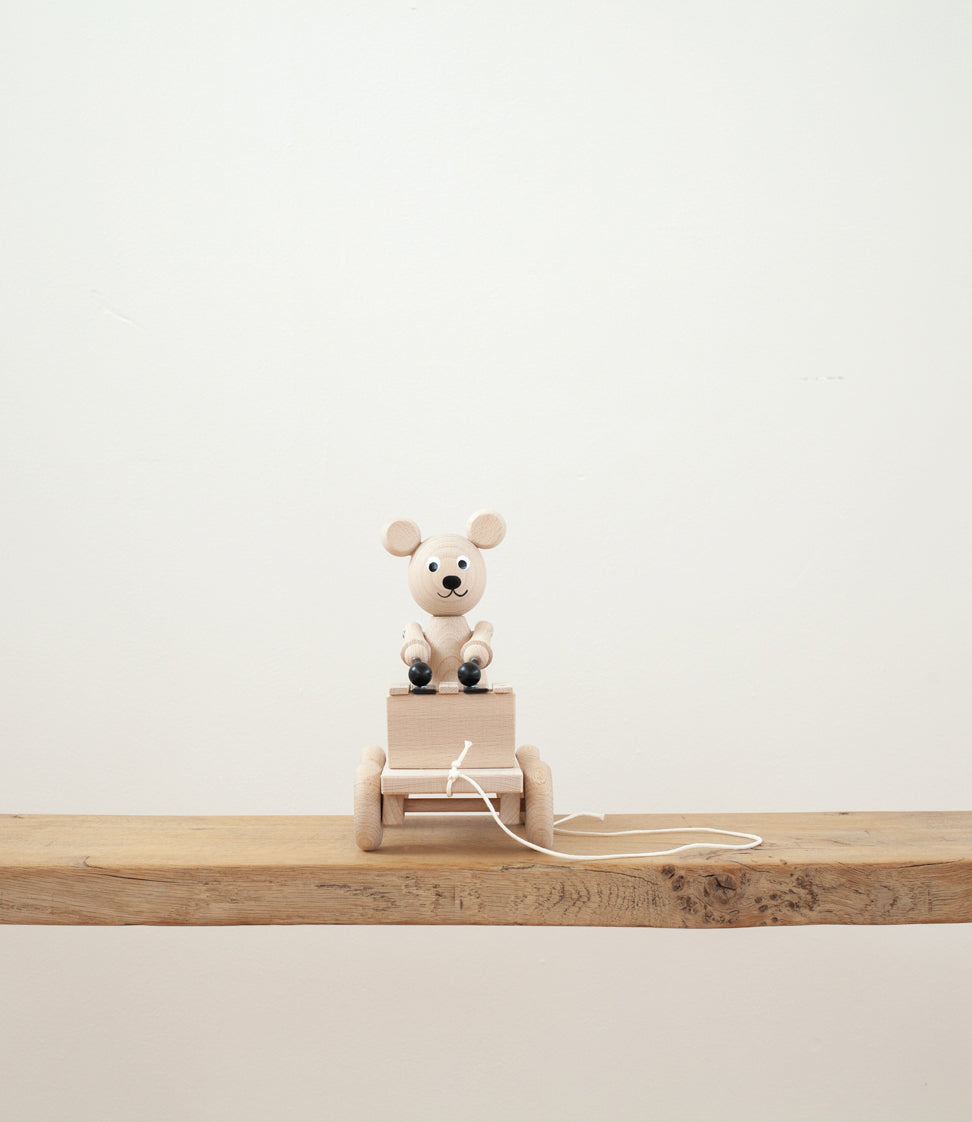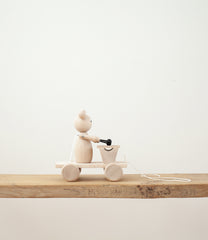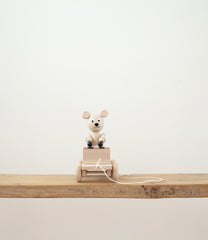 Dottie Maie - Henry - Wooden Bear with Xylophone Toy
Out of stock
- Made from sustainably sourced beech wood, in line with EU standards, CE marked. 
- W21 x D12 x H19 cm
This handmade wooden pull along dog plays music when your child pulls it around. 

Perfectly polished natural untreated wood. Non painted, unvarnished, so completely safe for your child. 
This adorable toy will make a wonderful family keepsake. 
Designed by Sarah & Bendrix / Dottie Maie.
Made in the Czech Republic.
Campbell Cole creates accessories for those who share an appreciation for the confidently understated.
Designers Ian and Felicity Campbell Cole value the connection that is developed with an item used every day, a consideration that informs a thoughtful design process with a focus on quality.
Inspired by simple timeless design.
Campbell Cole products are Designed & Made in England.