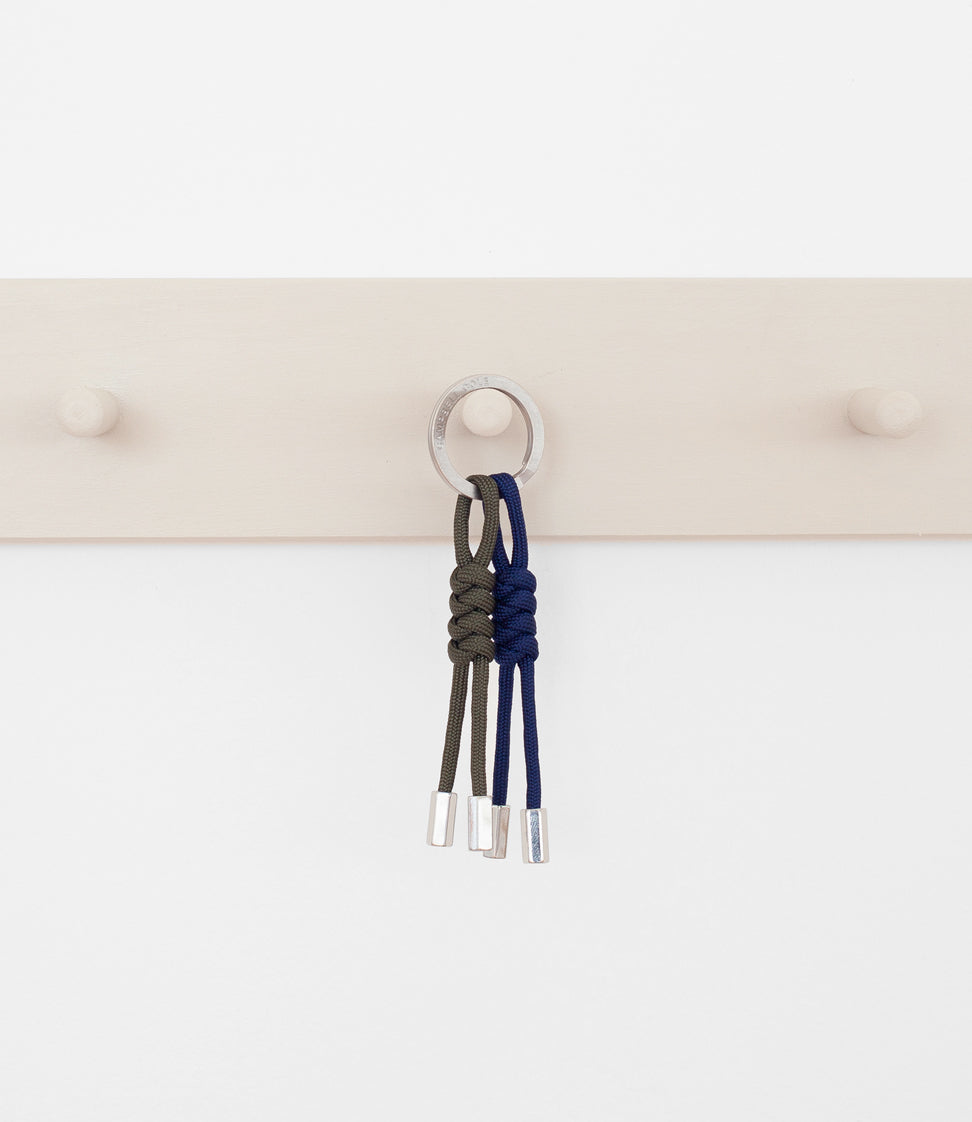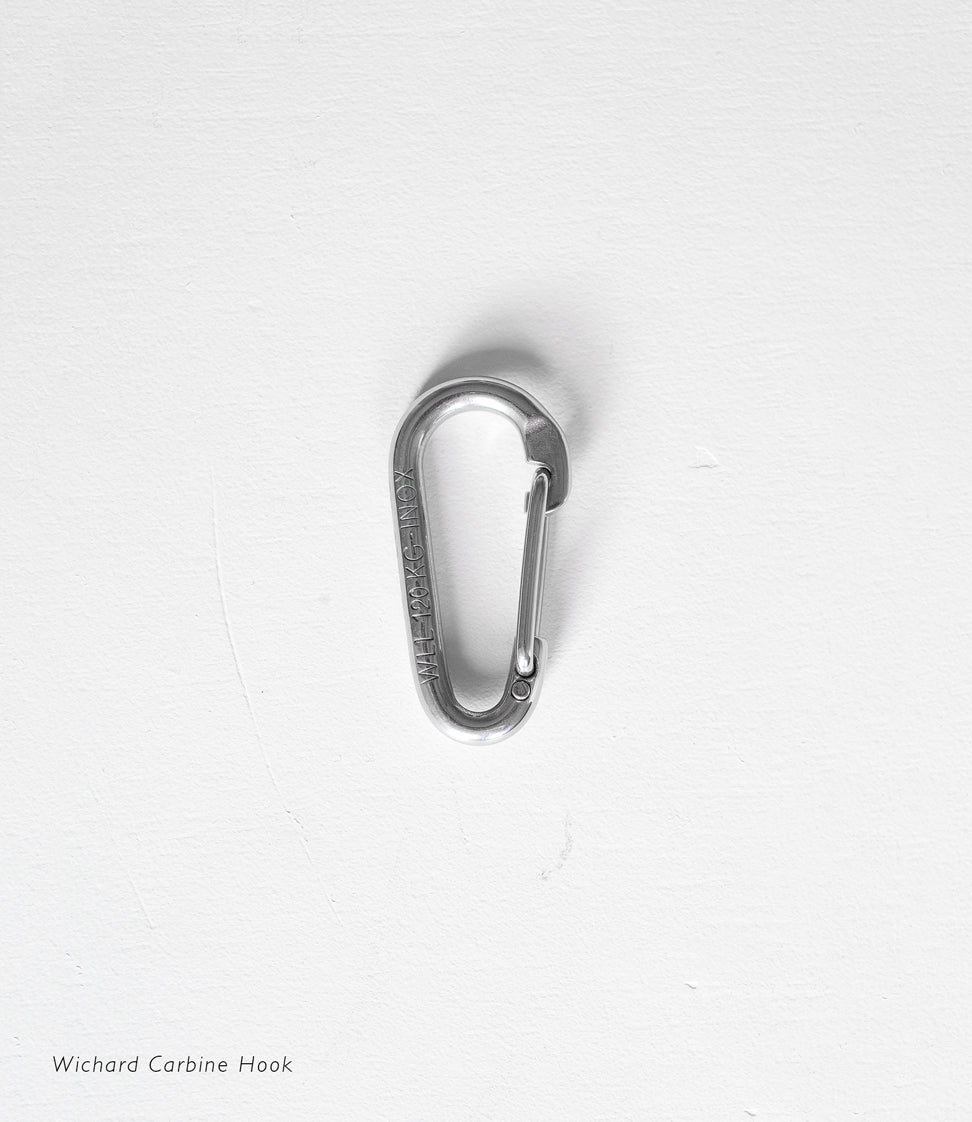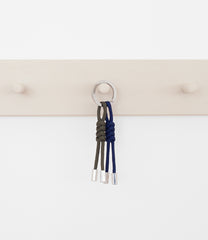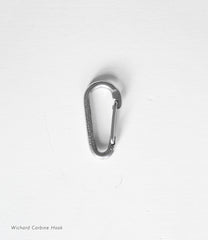 Kindness Key Knot - Navy | Khaki
Out of stock
- Military grade paracord
- Branded split ring
- Suitable for vegans
- Made in our studio in Nottingham, UK
Our Kindness Key Knot serves as a daily reminder that together we can ensure kindness prevails. 
10% of sales of Kindness Key Knots will be donated to the British Red Cross.
If you would like a Kindness Key Knot in a different colour combination please email info@campbellcole.co.uk with your request. You can select any two colours from our Simple Key Knots to create a Kindness Key Knot. 
'Prior to the Ukraine Crisis, over 80 million people were displaced across the world, forcing women, young children and families in Syria, Yemen, Afghanistan, and around the world to seek refuge and asylum to escape persecution, violence, war and death. Now a further 10 million people have joined that devastating number, making the work that we do even more vital.
If you're living through a crisis, the Red Cross will always listen to what you need and strive to get you the right help – whether that's food, clothing, first aid, cash, healthcare, or emotional support. We're committed to supporting people in crisis in the UK and across the world.'
Campbell Cole creates accessories for those who share an appreciation for the confidently understated.
Designers Ian and Felicity Campbell Cole value the connection that is developed with an item used every day, a consideration that informs a thoughtful design process with a focus on quality.
Inspired by simple timeless design.
Campbell Cole products are Designed & Made in England.