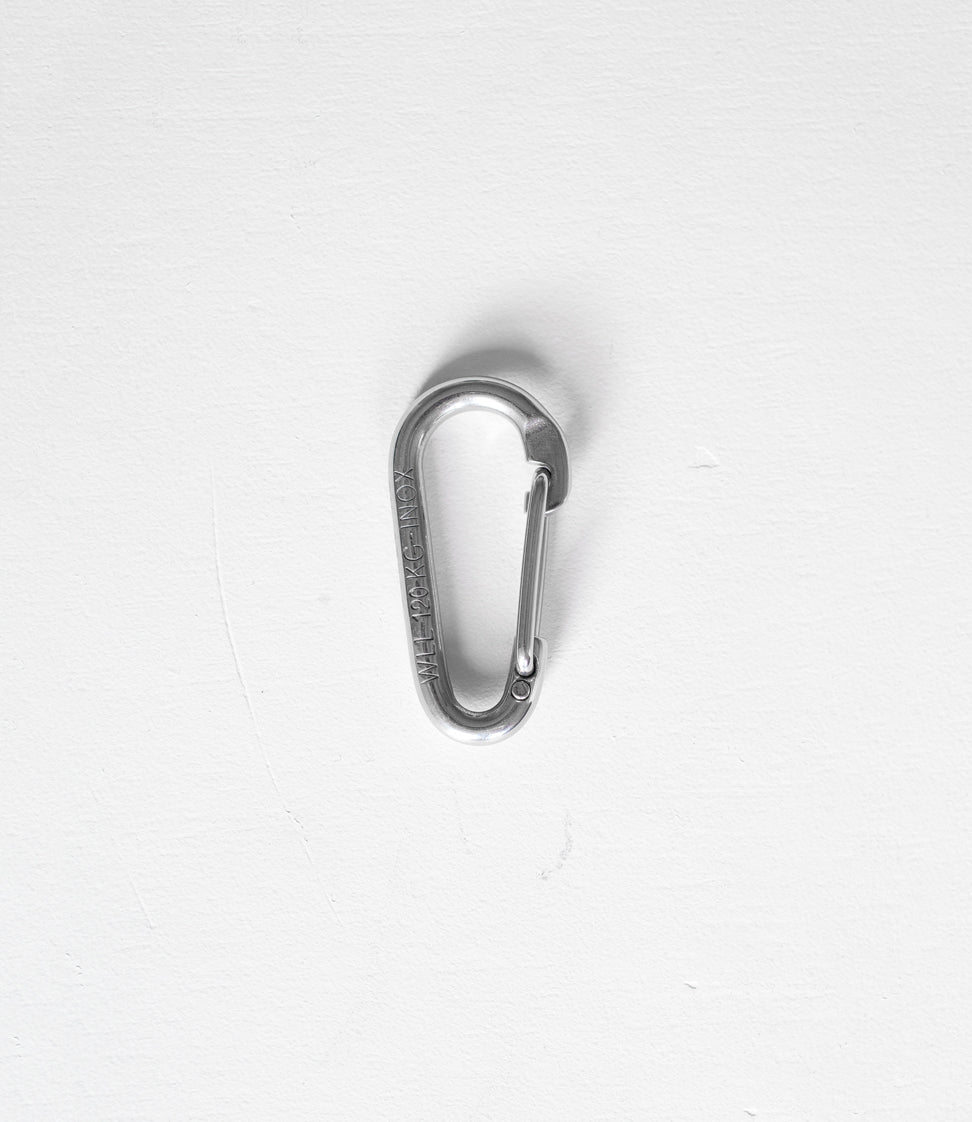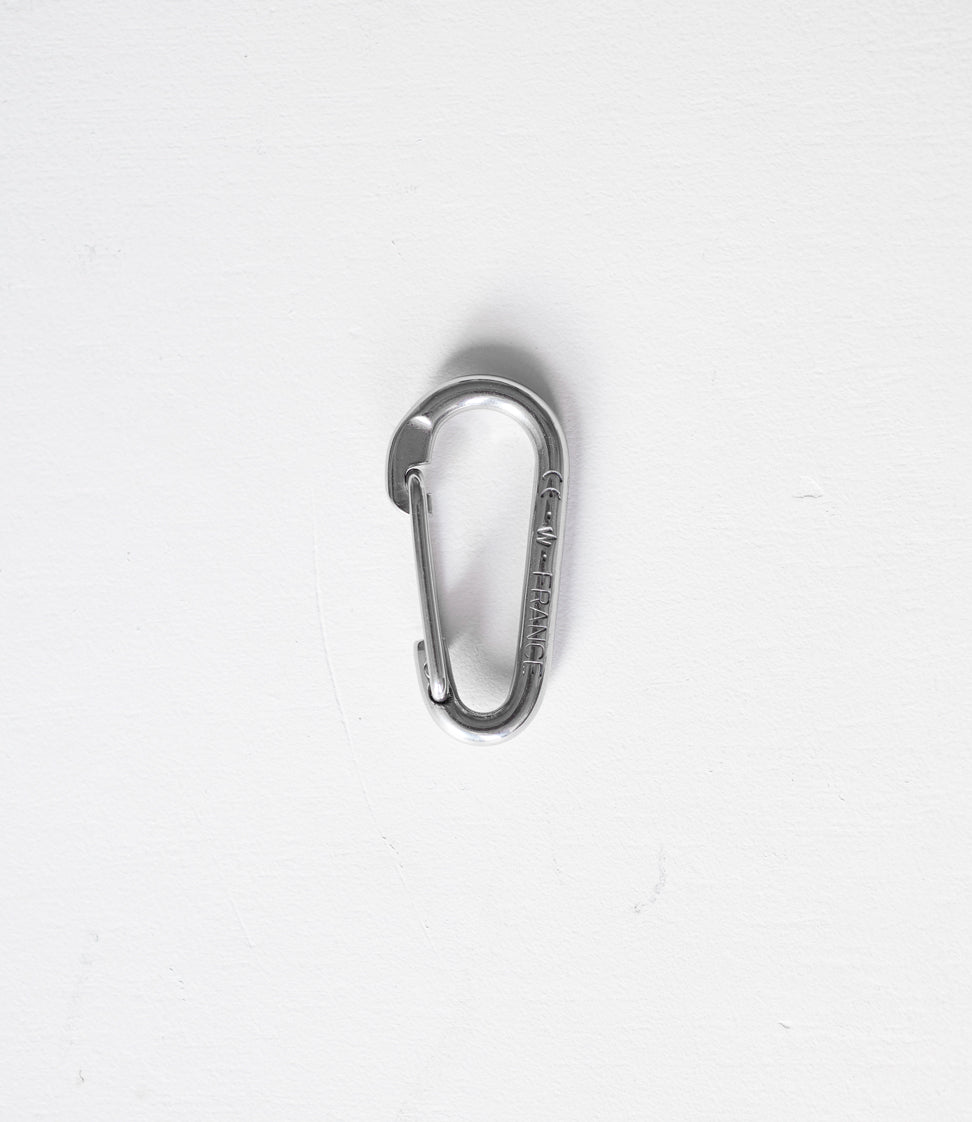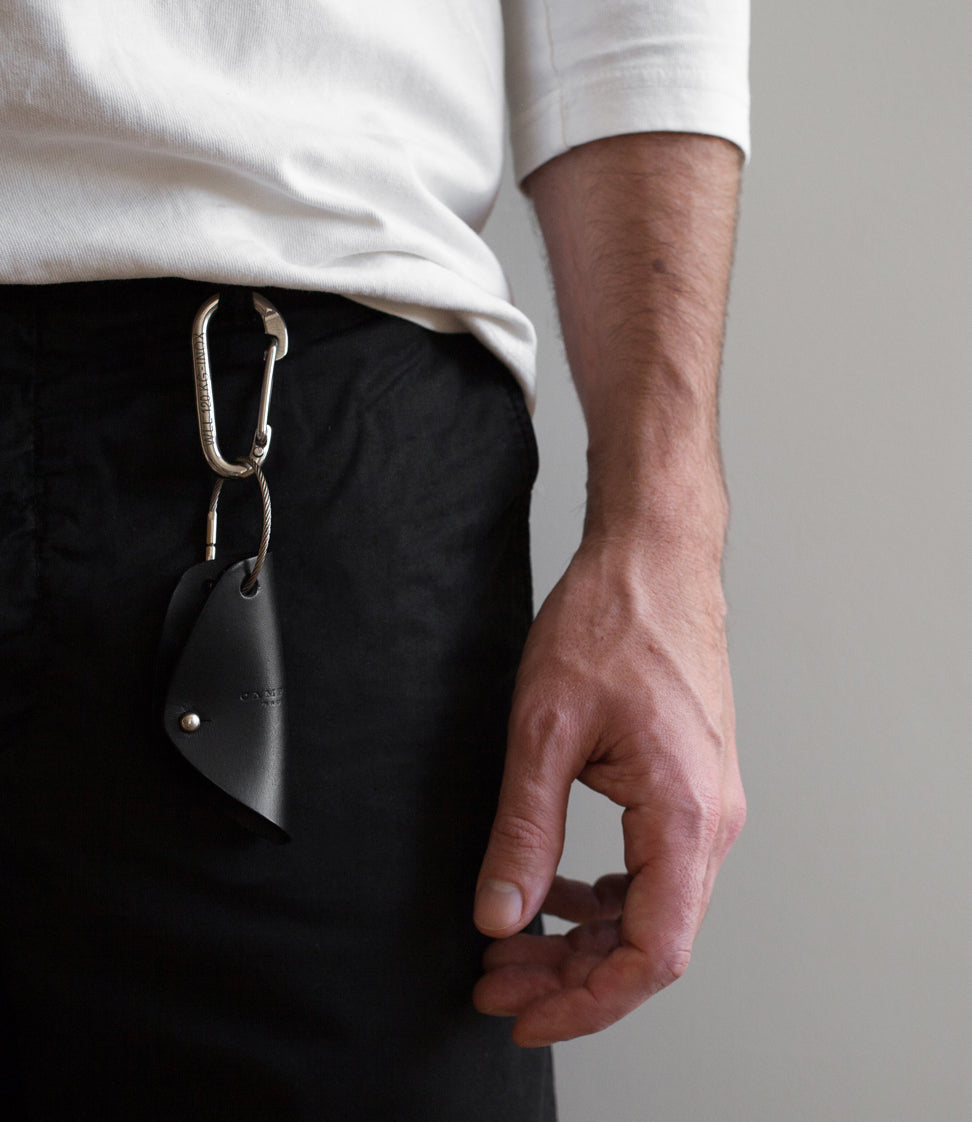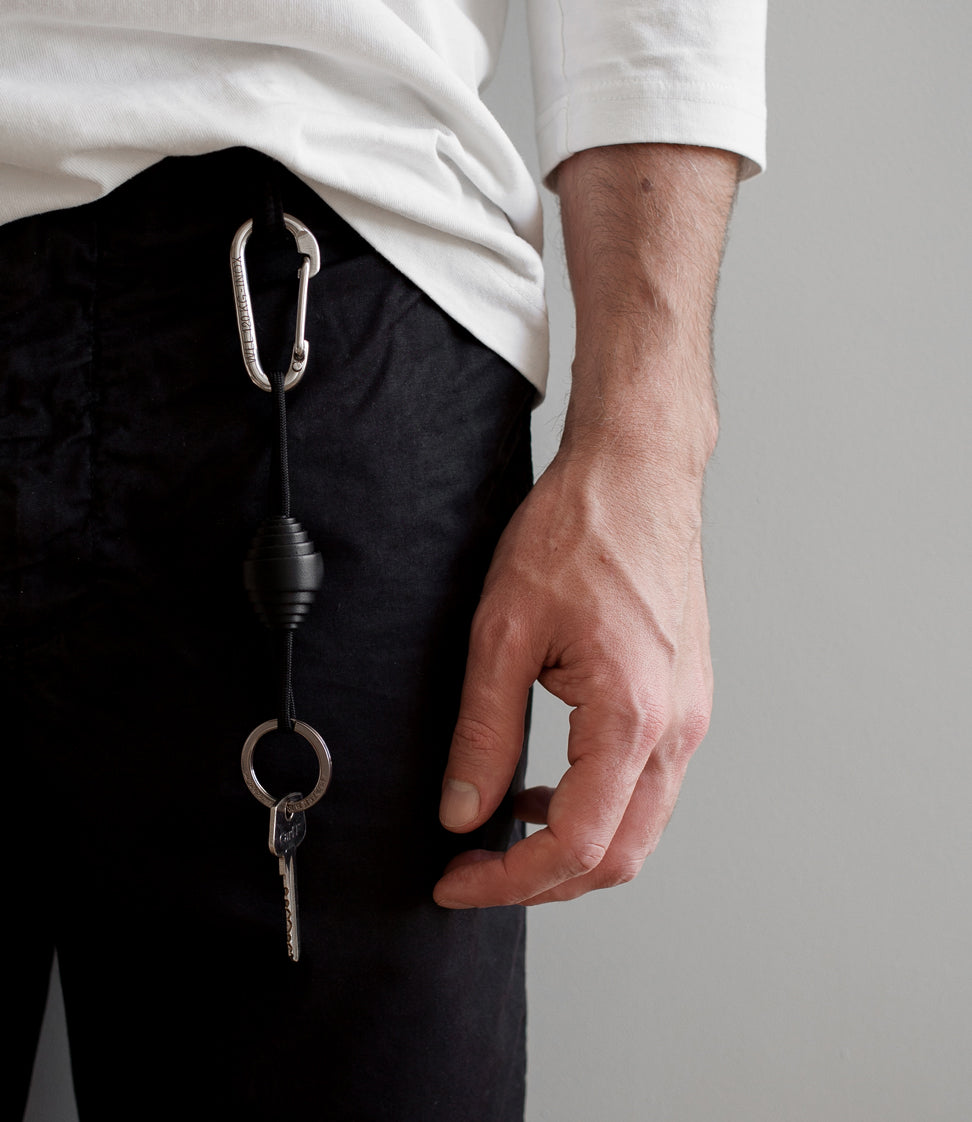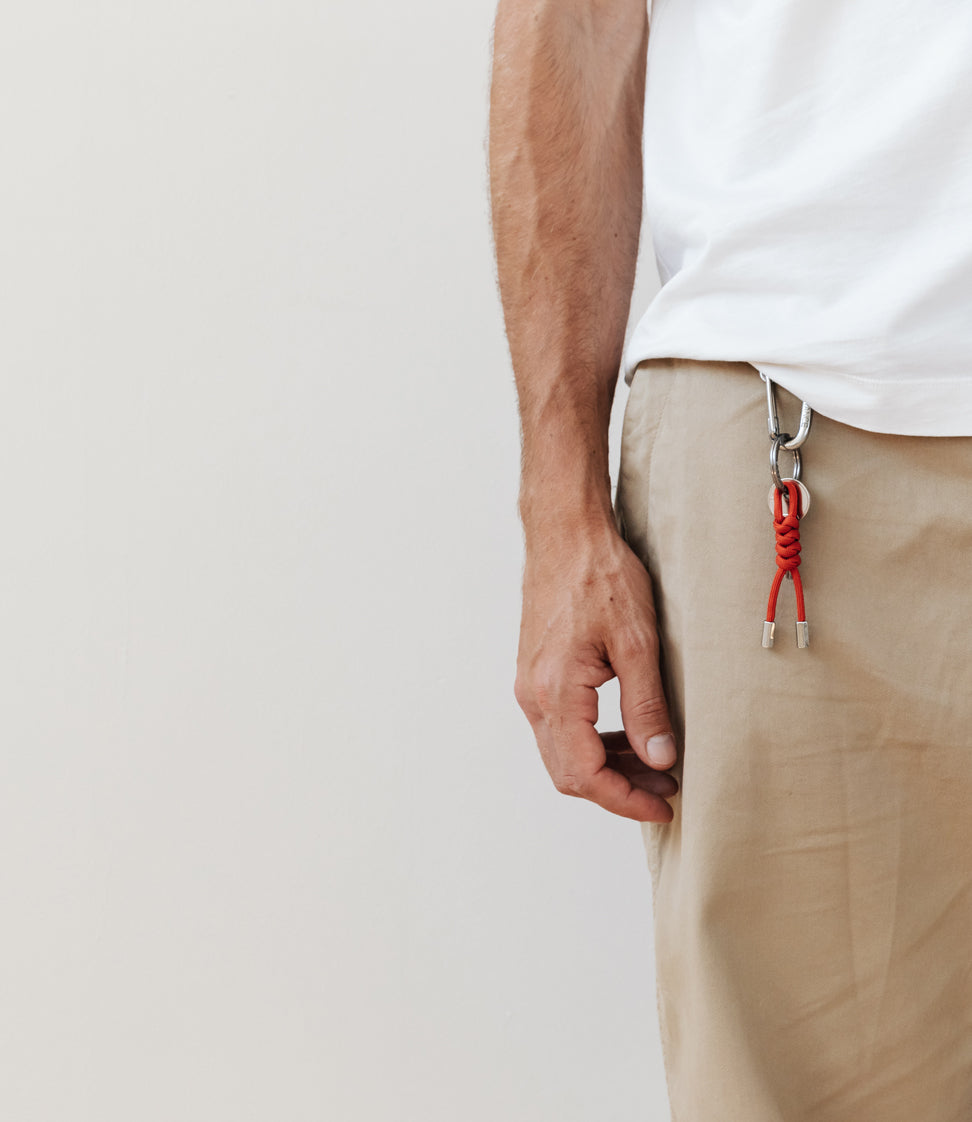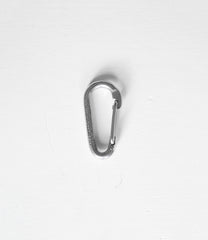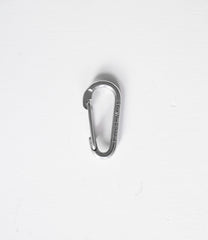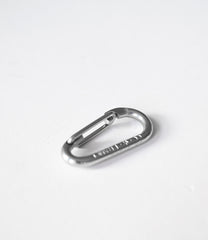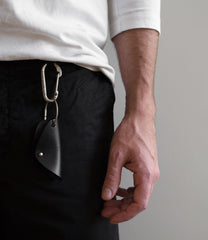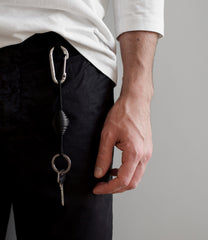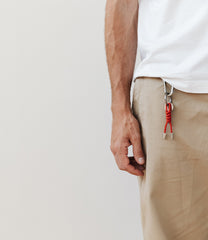 WICHARD CARBINE HOOK
Out of stock
Over the years, we've noticed snap hooks often being used to carry Campbell Cole products. Inspired by the styling of our customers and to promote this utilitarian style, we've decided to offer our favourite snap hook for this purpose.
Designed for lifting nautical supplies up to 120 kg, the Simple Snap Hook is made in France by marine specialists Wichard from Grade 316L stainless steel. Clip to your bag or belt loop to carry your Simple Key Toggle, Key Wrap or Coin Pouch, offering easy access to your everyday tools.
Made in France.
 - 6 cm x 1.5cm (smallest part) 3 cm (largest part)
- 28g weight
- Can hold up to 120 kg
- Stainless steel
Campbell Cole creates accessories for those who share an appreciation for the confidently understated.
Designers Ian and Felicity Campbell Cole value the connection that is developed with an item used every day, a consideration that informs a thoughtful design process with a focus on quality.
Inspired by simple timeless design.
Campbell Cole products are Designed & Made in England.