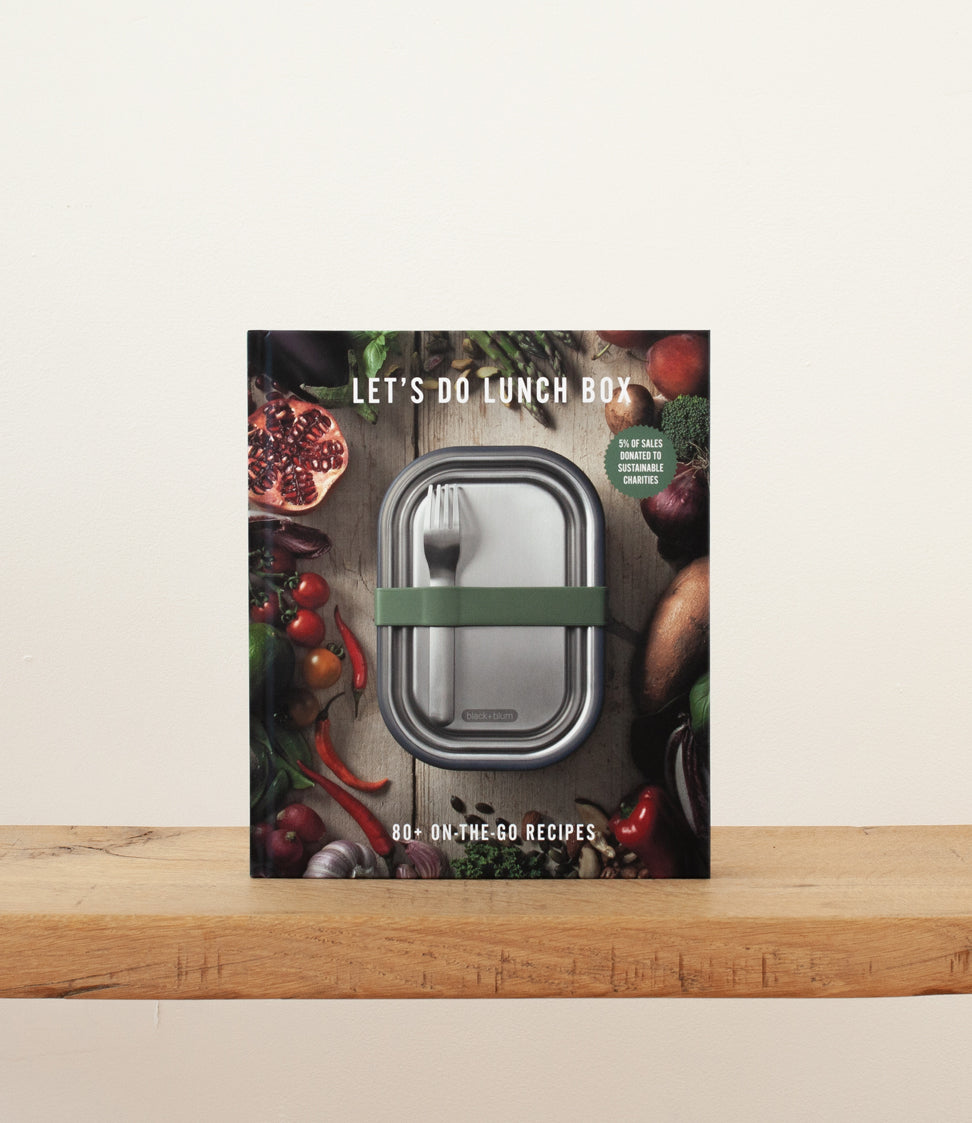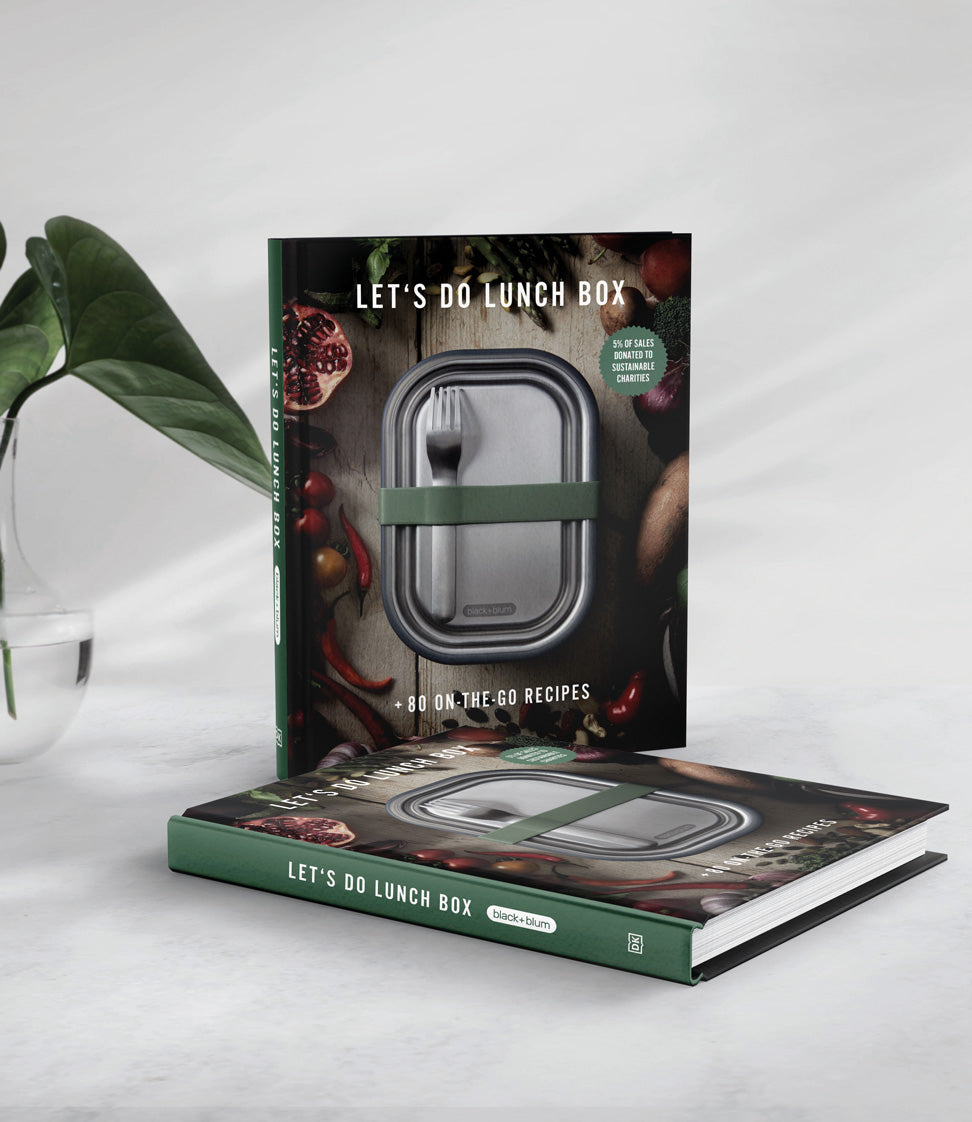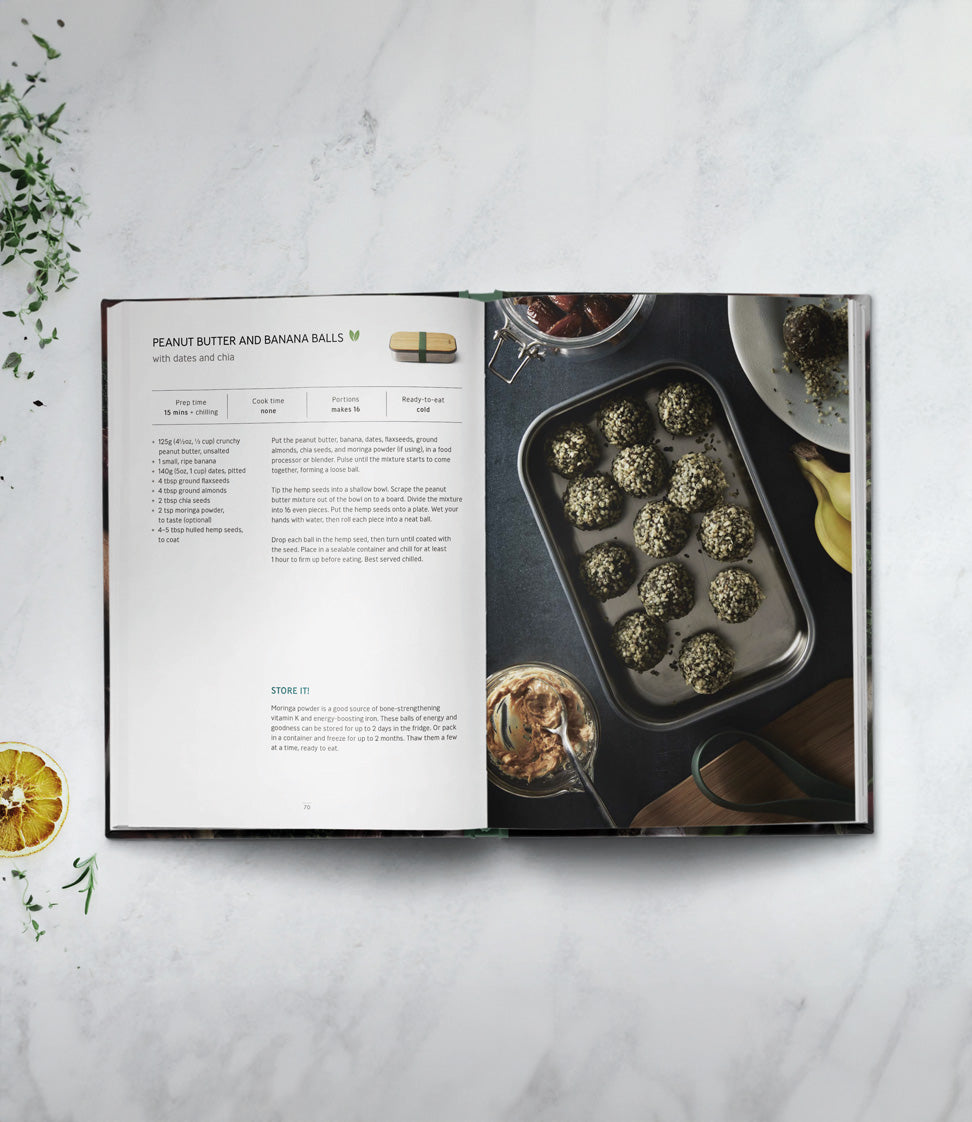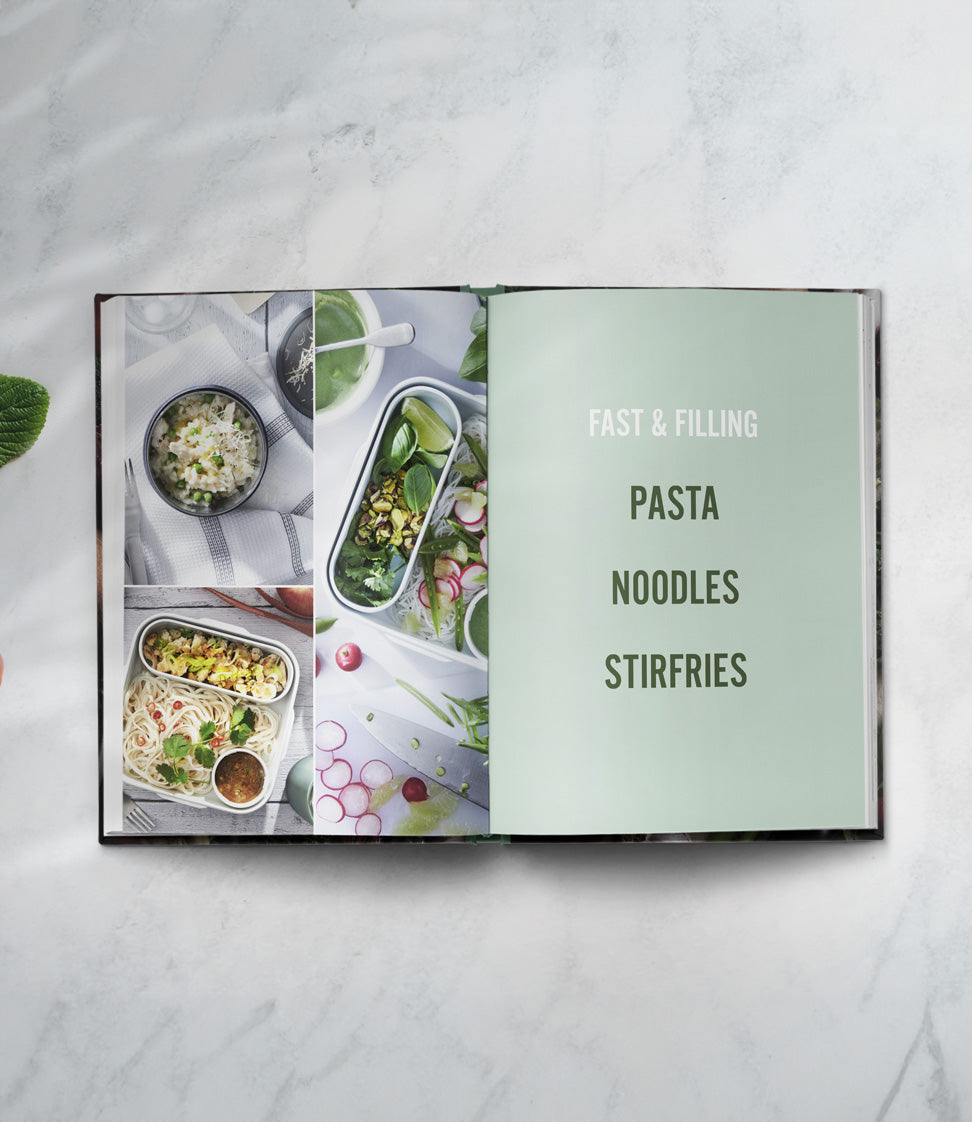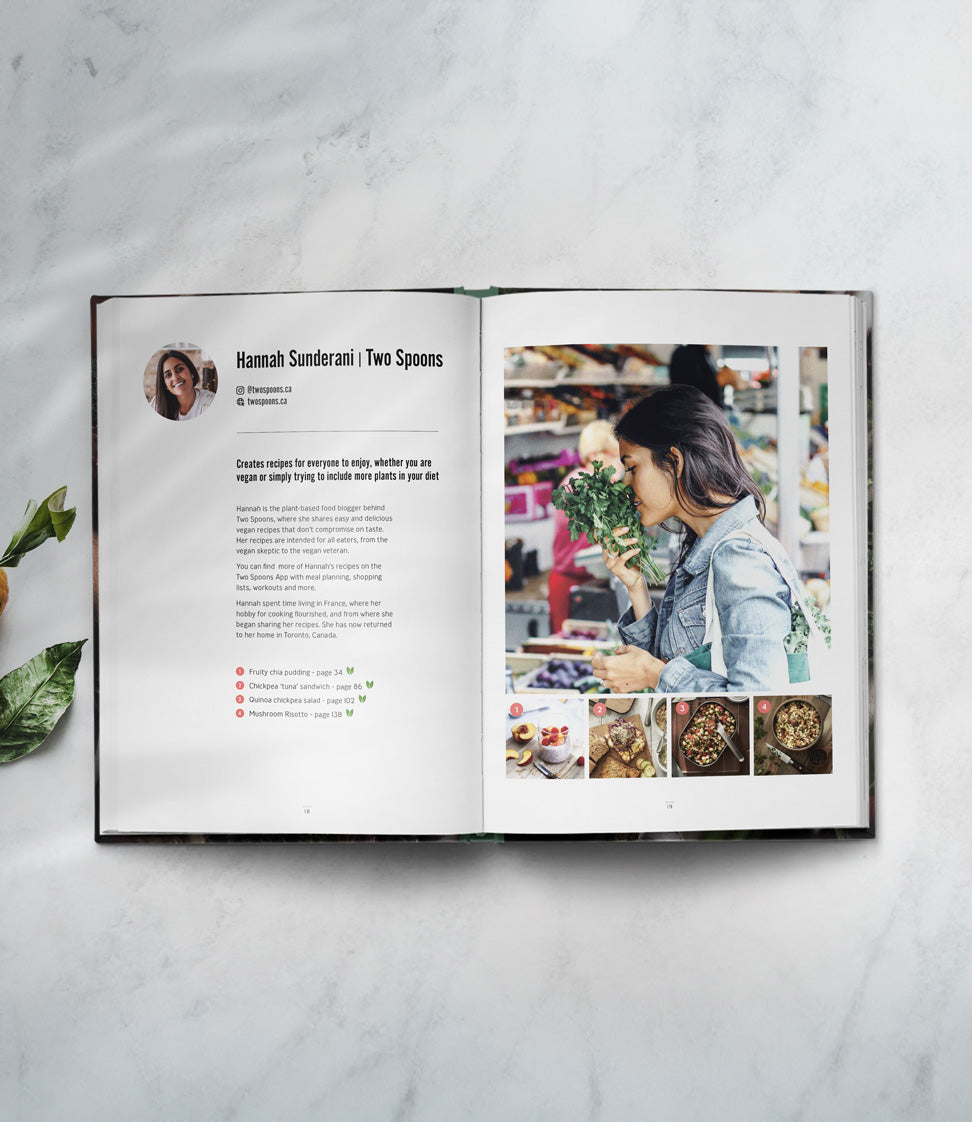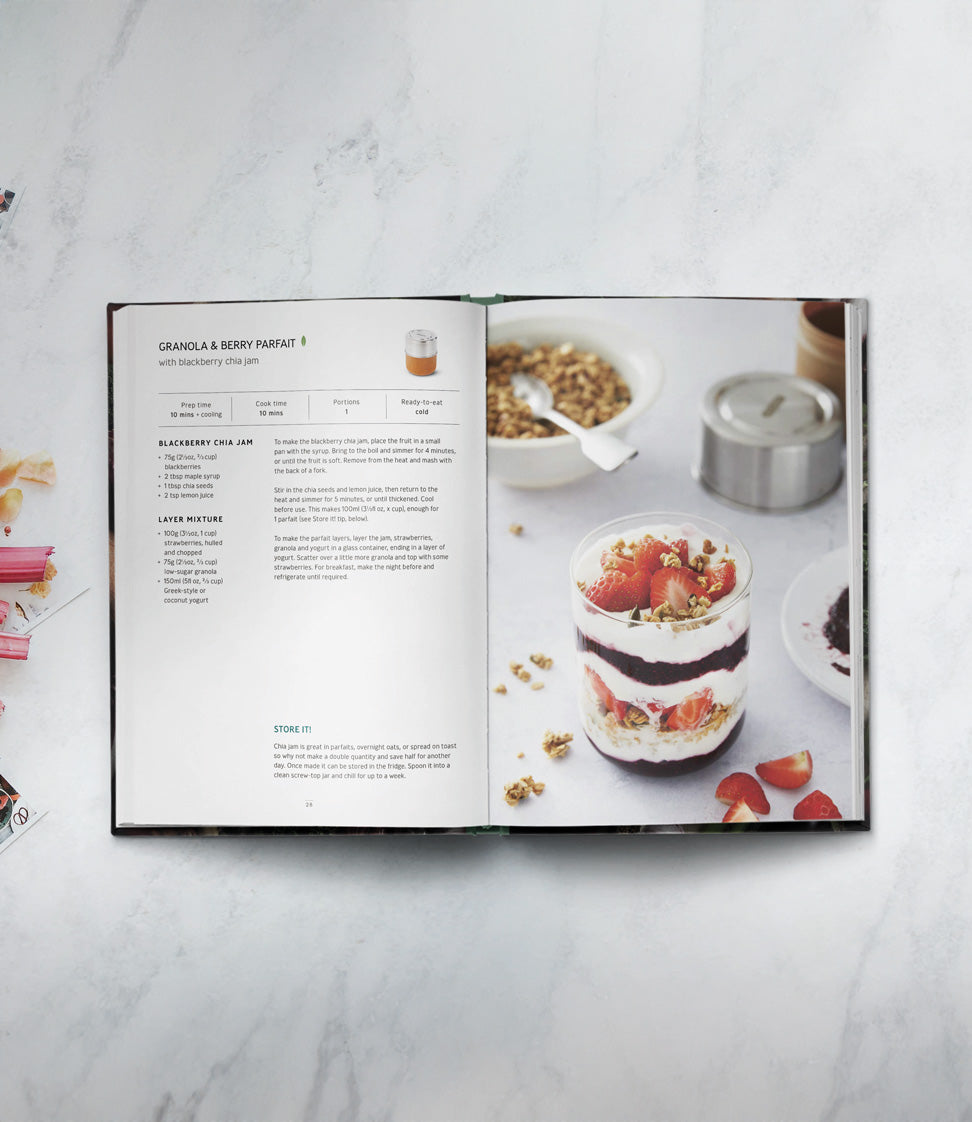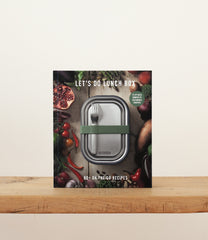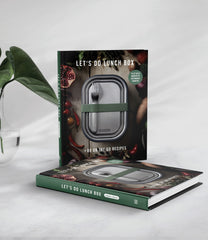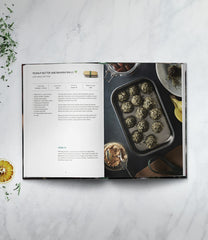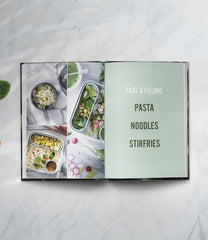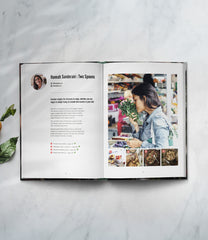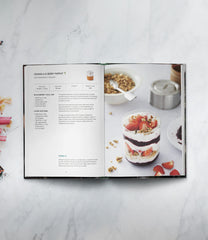 Black + Blum - Recipe Book - Let's Do Lunch Box
Out of stock
- 82 illustrated recipes
- Easy to follow recipes with step-by-step guidance
- Helpful tips on storage and preparation
- 17cm x 23cm / 6.5" x 9"
- Printed on FSC Paper
- Hardcover
Over 80 delicious on-the-go recipes that will inspire you to use our different lunch boxes. From snacks to breakfast, salads to soups, this book covers a whole smorgasbord of nutritious recipes.
Designed by Black+Blum.
Made in China.
Campbell Cole creates accessories for those who share an appreciation for the confidently understated.
Designers Ian and Felicity Campbell Cole value the connection that is developed with an item used every day, a consideration that informs a thoughtful design process with a focus on quality.
Inspired by simple timeless design.
Campbell Cole products are Designed & Made in England.