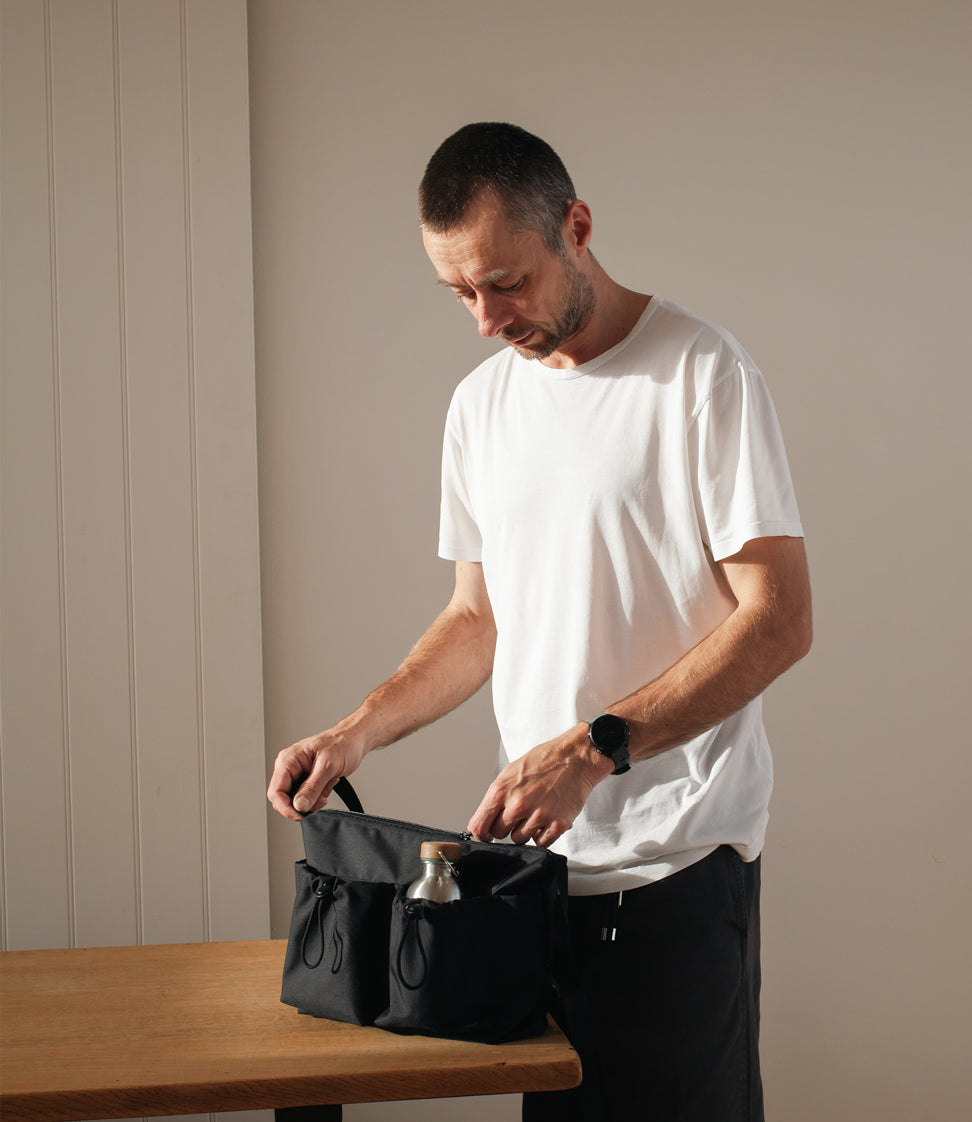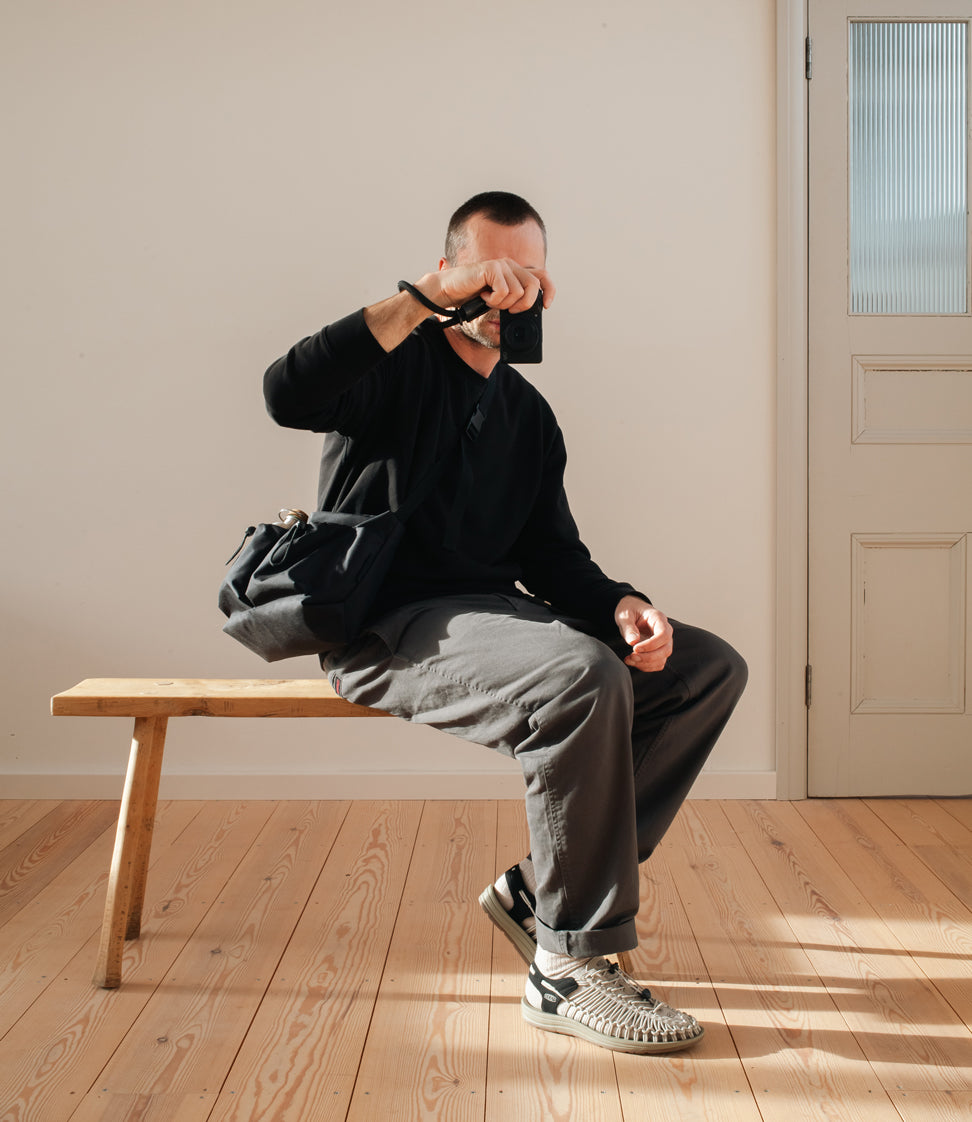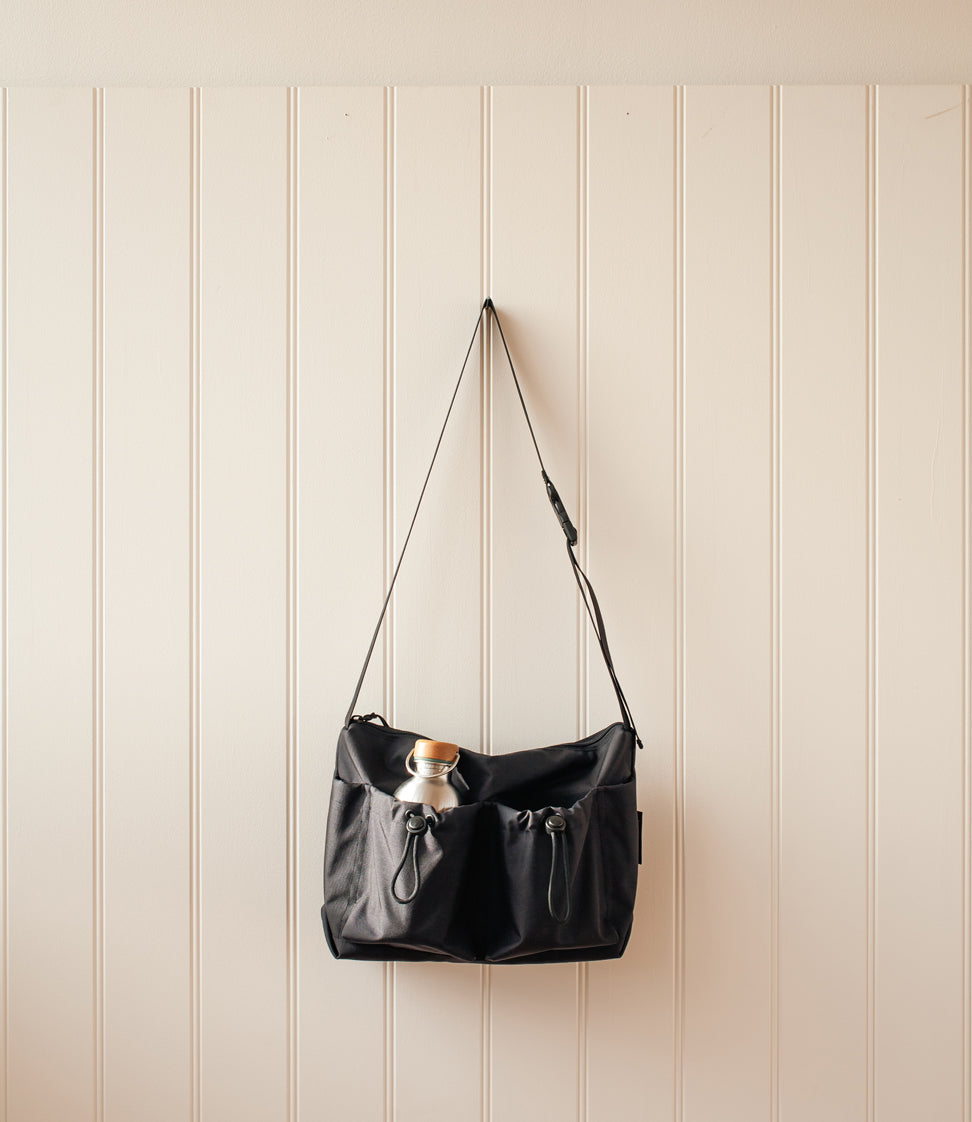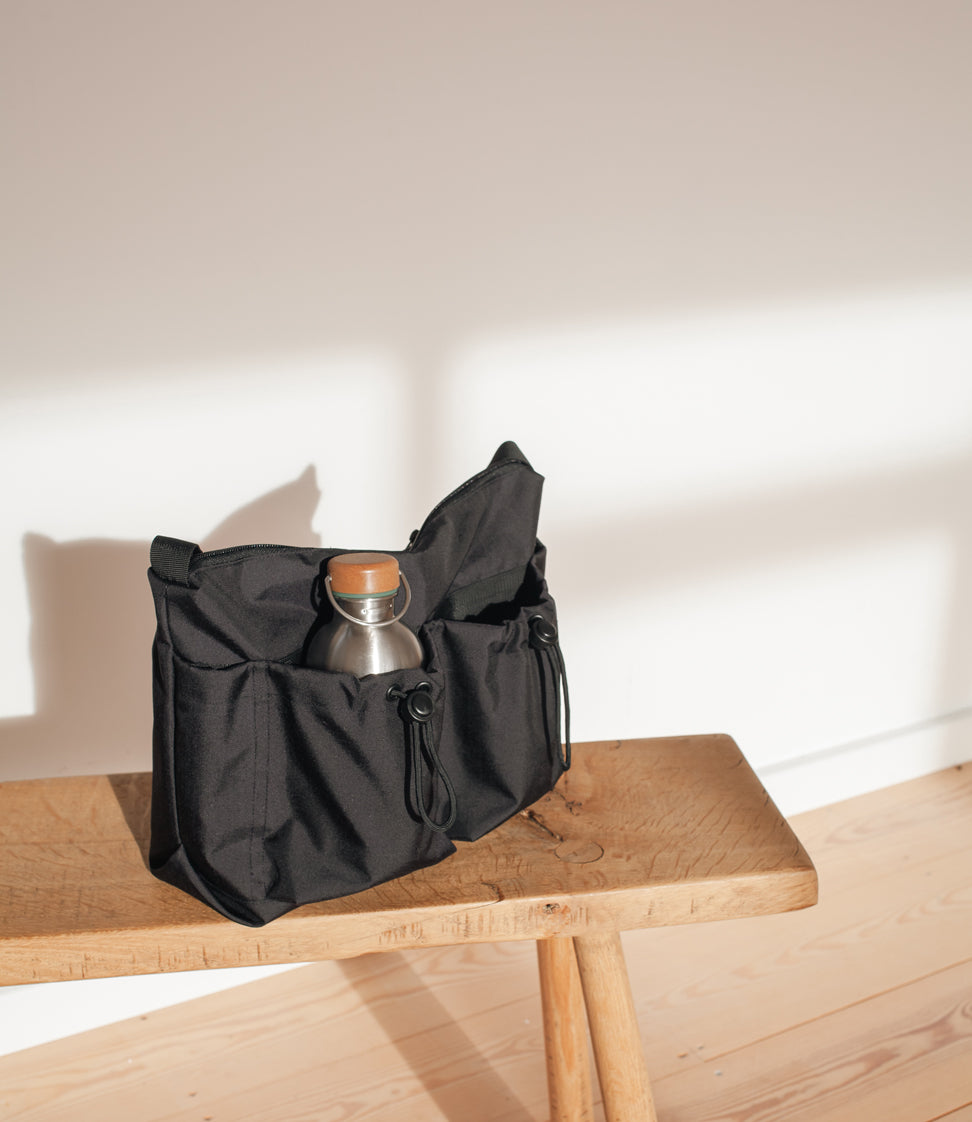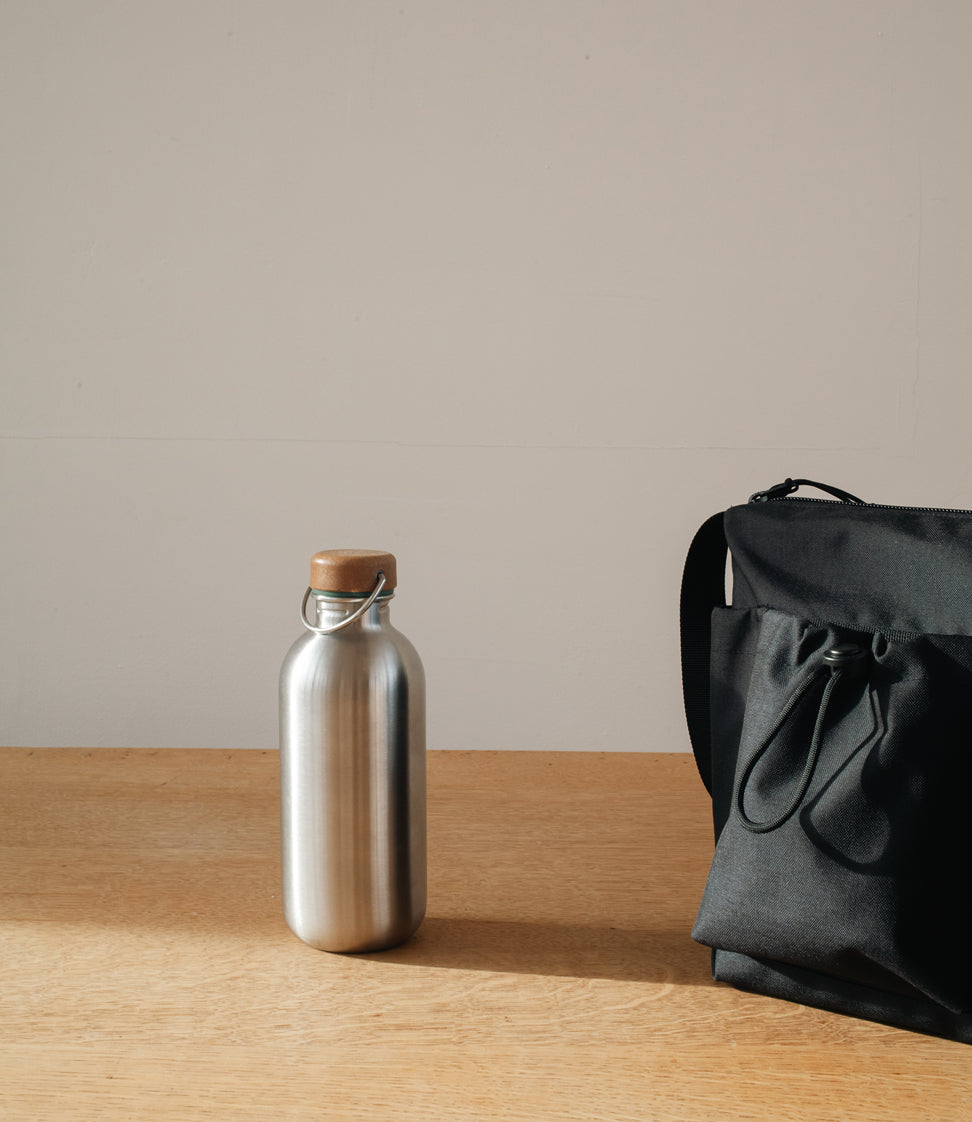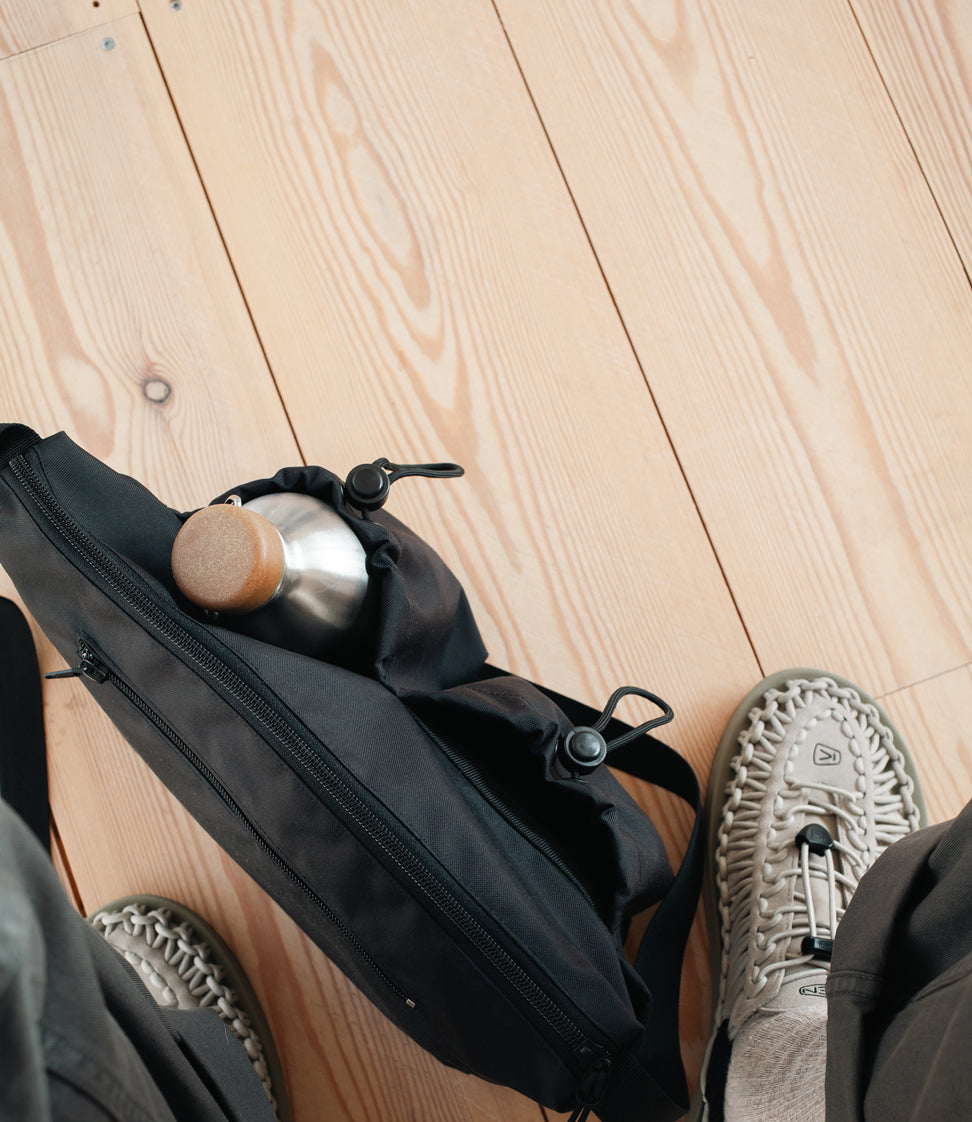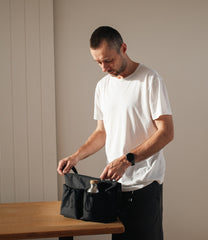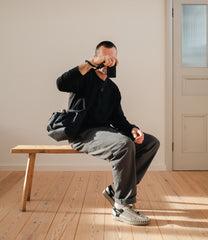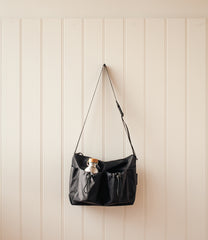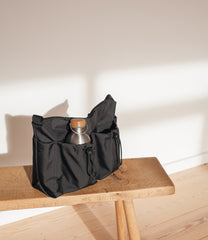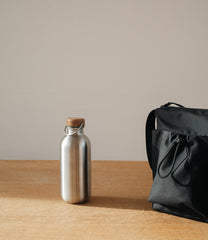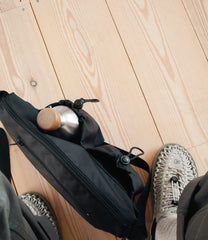 BC11 Crossbody Bag, Cordura, Black
Out of stock
- 33.5cm w x 4cm d (top), 28cm w x 10cm d (base)
- 22cm height
- Water resistant
- 100% Nylon CORDURA® waterproof fabric
- Zip pocket on the back
- Two internal slip pockets within main compartment
- Two drawstring pockets of the front
- Adjustable strap
- Fits an Apple 11" iPad Pro
- Made in England
The BC11 Crossbody Bag is your best buddy around town. Made from extra durable CORDURA®, which has extremely high tear resistance and is easy to clean.
We recommend adding a Black + Blum 600ml Steel Bottle to fit in one of the front pockets, so you can keep hydrated on the move.
How we use it
Ian: This little bag goes with me everywhere.  In the main compartment I typically carry a small camera (Ricoh GRiii), an external hardrive, my lunch box and a few other small bits and bobs including a Coin Pouch in one of the inner pockets. Then, depending on the weather, I may also be carrying a compact umbrella or packable waterproof. The zip pocket on the back of the bag is secure but easy to access so that's generally where my phone, headphones and keys live. Then I carry a water bottle or flask in one the front pockets, plus anything else I may want to be able to access quickly in the other.
Campbell Cole creates accessories for those who share an appreciation for the confidently understated.
Designers Ian and Felicity Campbell Cole value the connection that is developed with an item used every day, a consideration that informs a thoughtful design process with a focus on quality.
Inspired by simple timeless design.
Campbell Cole products are Designed & Made in England.