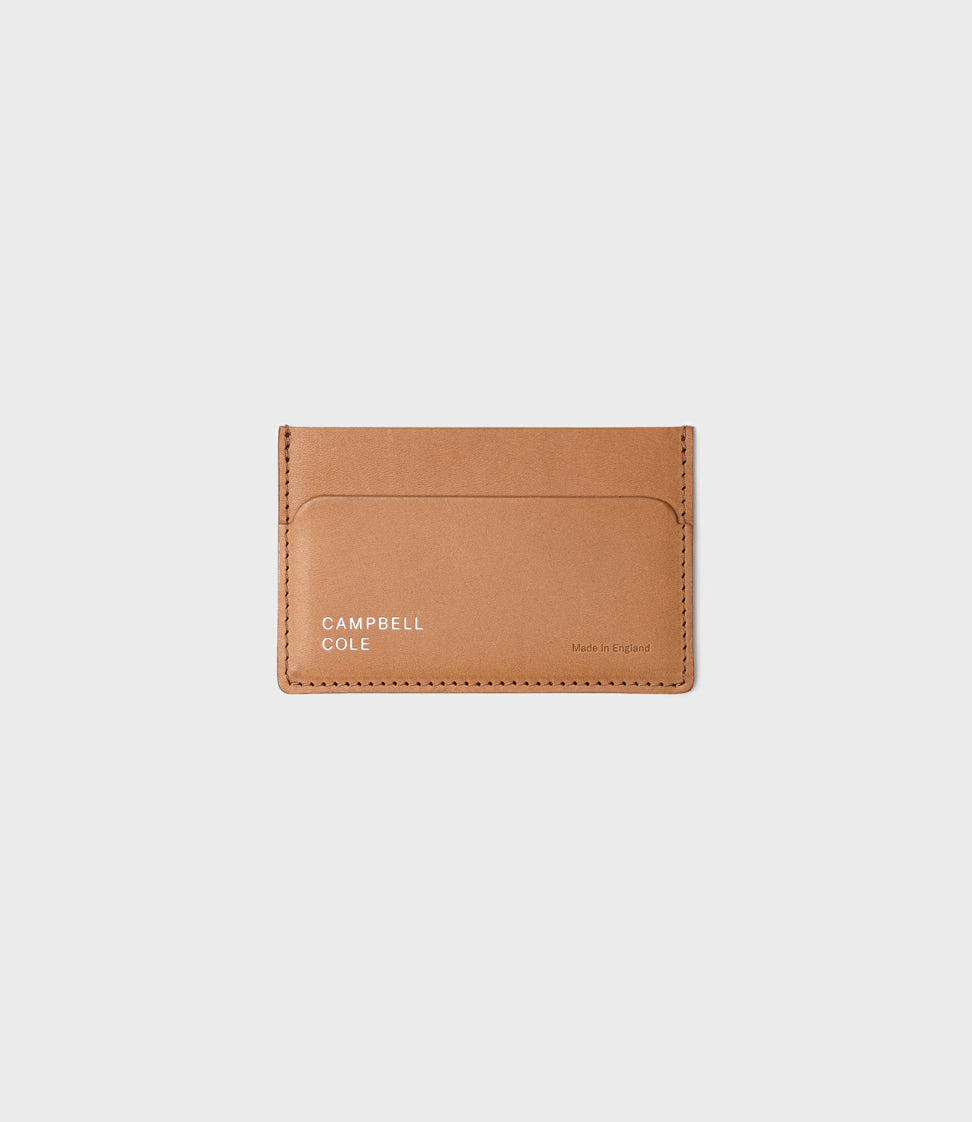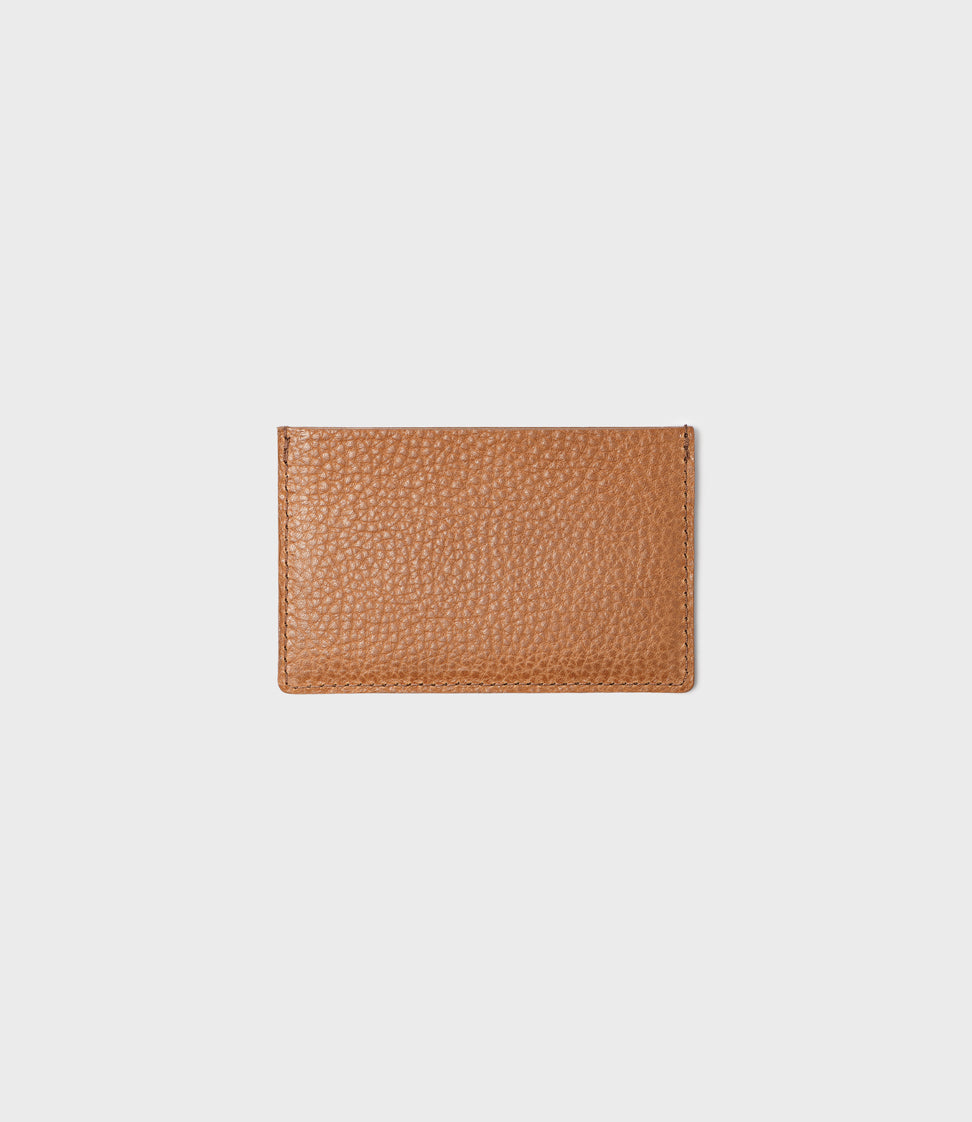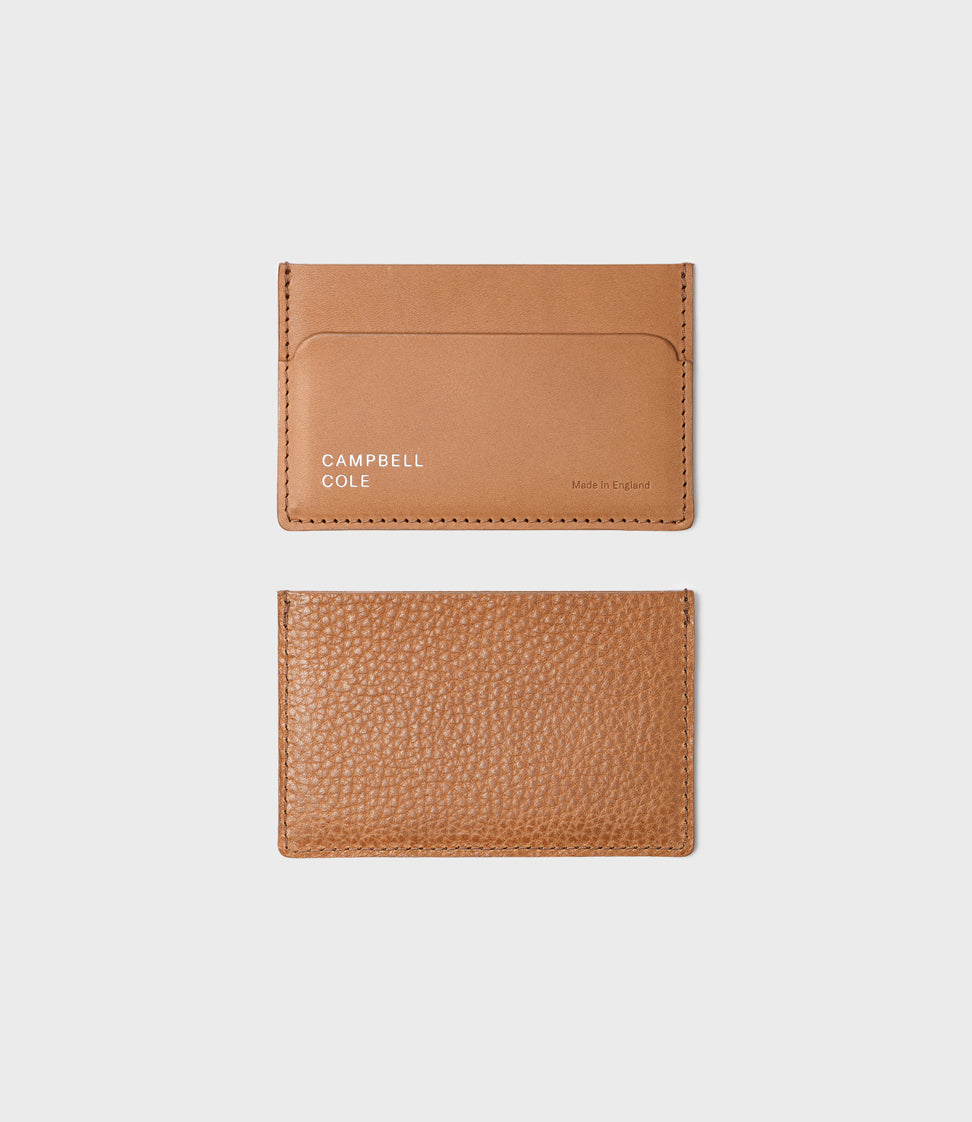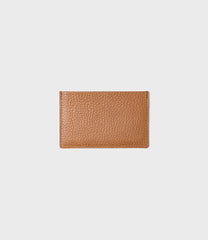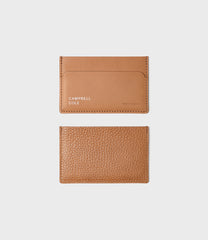 Grove Card Holder - Pebbled Tan
Out of stock
- 2 card pockets
- 10.5cm x 6.7cm
- Italian vegetable tanned leather
- Silver foil branding
- Gift box packaging
Curved corners on the front pocket are a subtle design detail on this classic style of card holder. The front of the card holder is made from smooth leather and the back is a contrast textured leather. Made in England.
Campbell Cole creates accessories for those who share an appreciation for the confidently understated.
Designers Ian and Felicity Campbell Cole value the connection that is developed with an item used every day, a consideration that informs a thoughtful design process with a focus on quality.
Inspired by simple timeless design.
Campbell Cole products are Designed & Made in England.