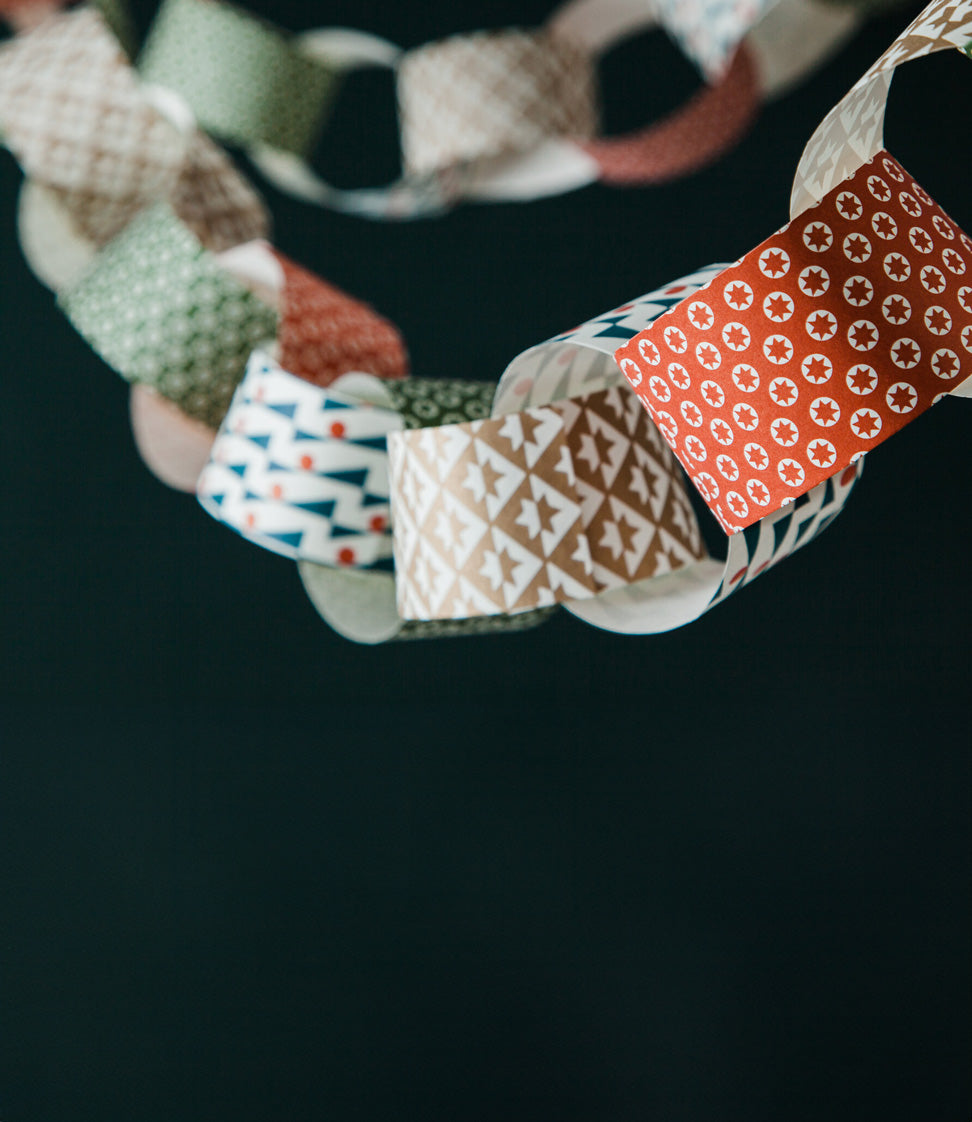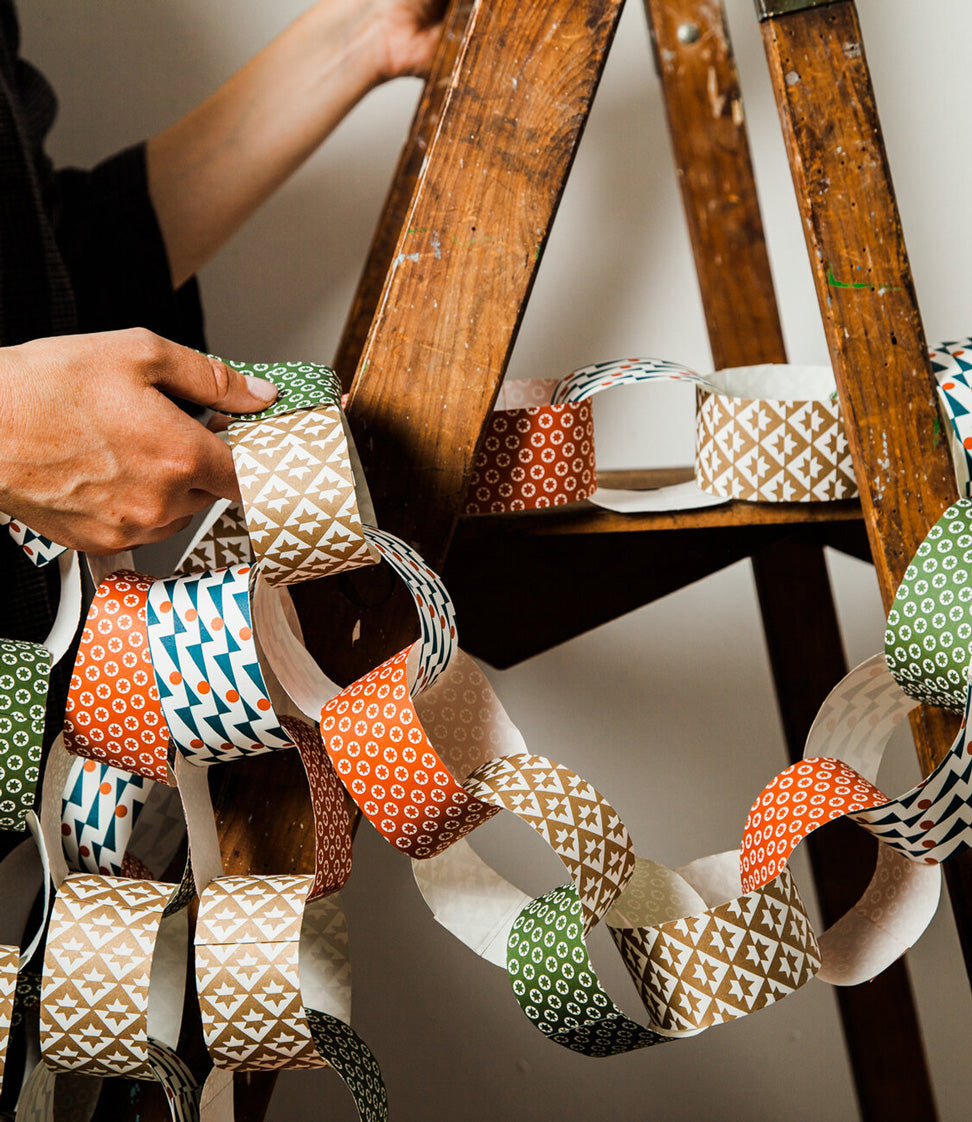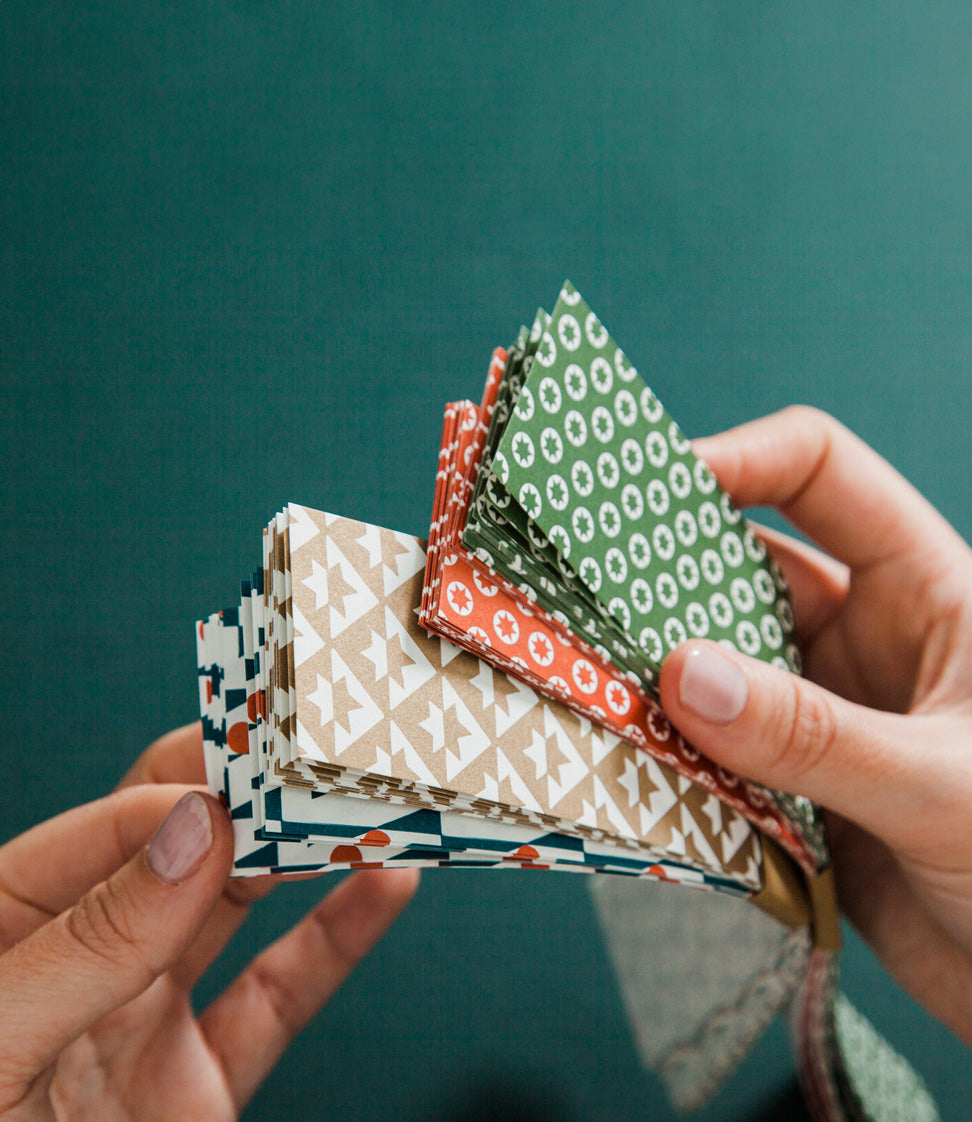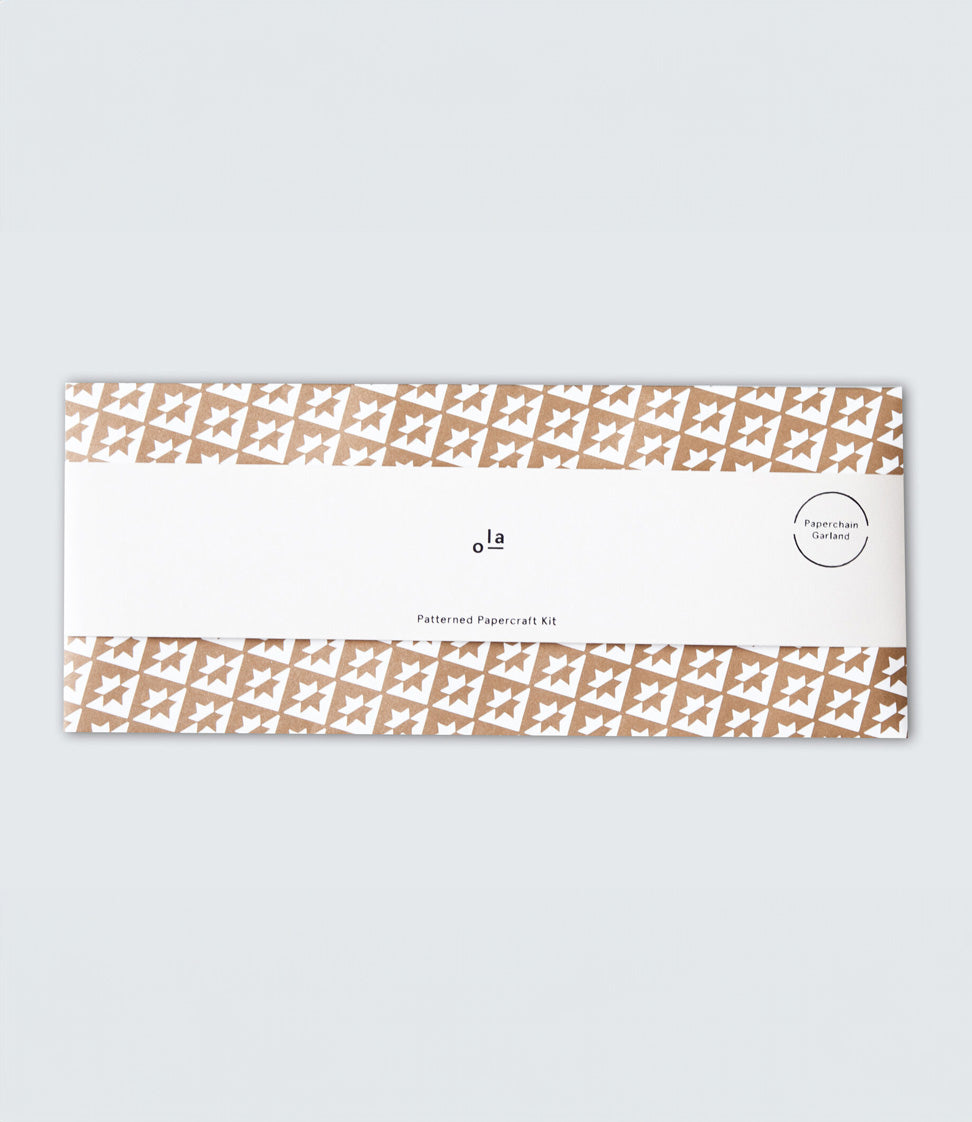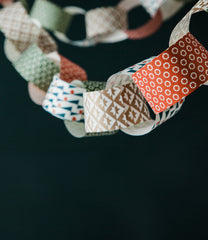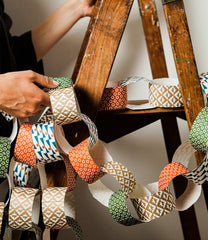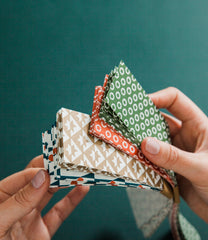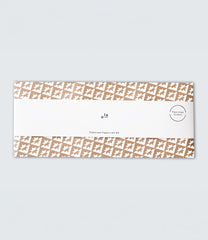 OLA - Papercraft Kit - Festive Paperchain Garland
Out of stock
Each kit contains:
- 100 strips of FSC certified paper
- Printed using vegetable-based inks
- Presented in a handmade patterned envelope
- Kit size 265 x 110 mm
- Made in the UK
Featuring four designs, the Paperchain Garland Kit includes 100 strips of our Patterned Papers in festive hues. Perfect for inspiring creativity and sustainable decorating. Spend a few mindful hours crafting your garland, a wonderful Christmas activity for all of the family to enjoy.
* Suitable for adults and children. You will need, glue, a stapler or tape to join each link.
Designed by OLA Studio.
Campbell Cole creates accessories for those who share an appreciation for the confidently understated.
Designers Ian and Felicity Campbell Cole value the connection that is developed with an item used every day, a consideration that informs a thoughtful design process with a focus on quality.
Inspired by simple timeless design.
Campbell Cole products are Designed & Made in England.