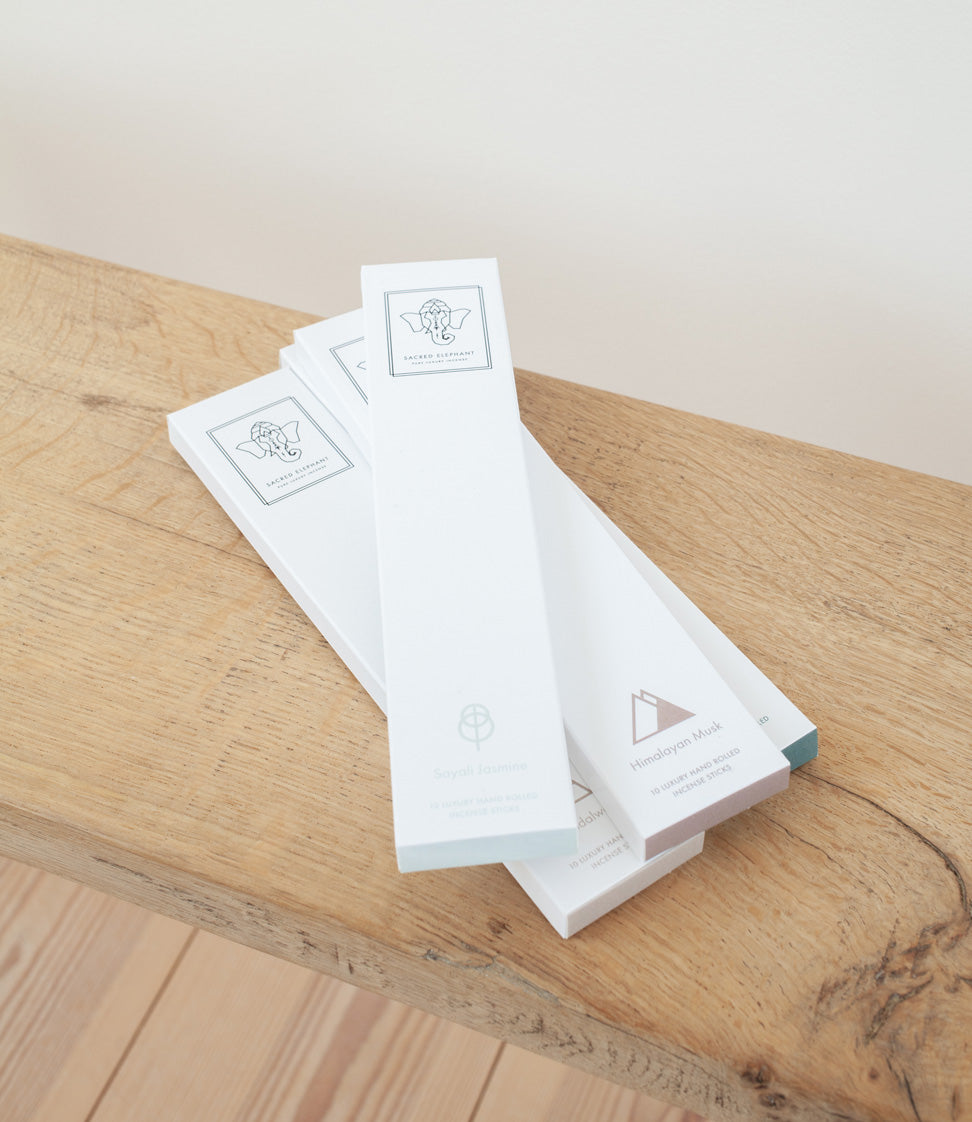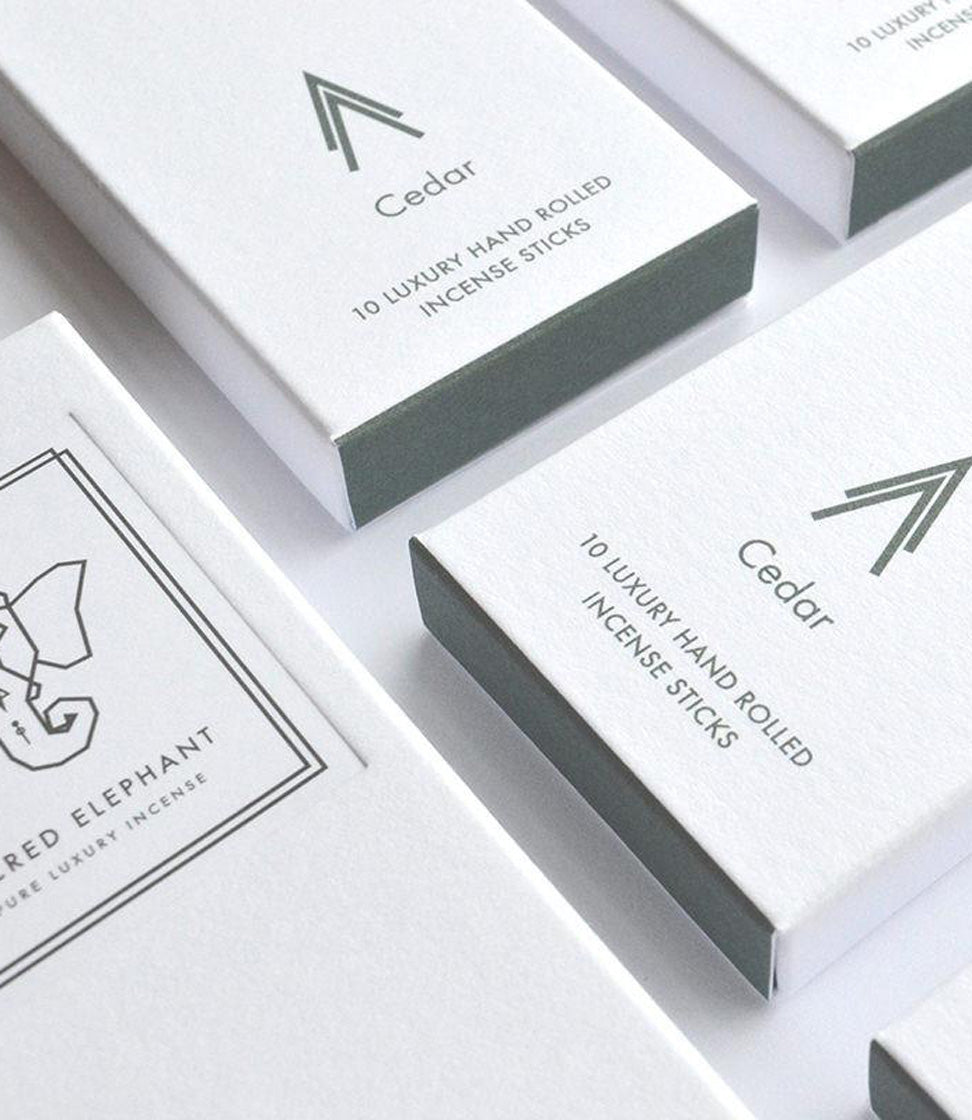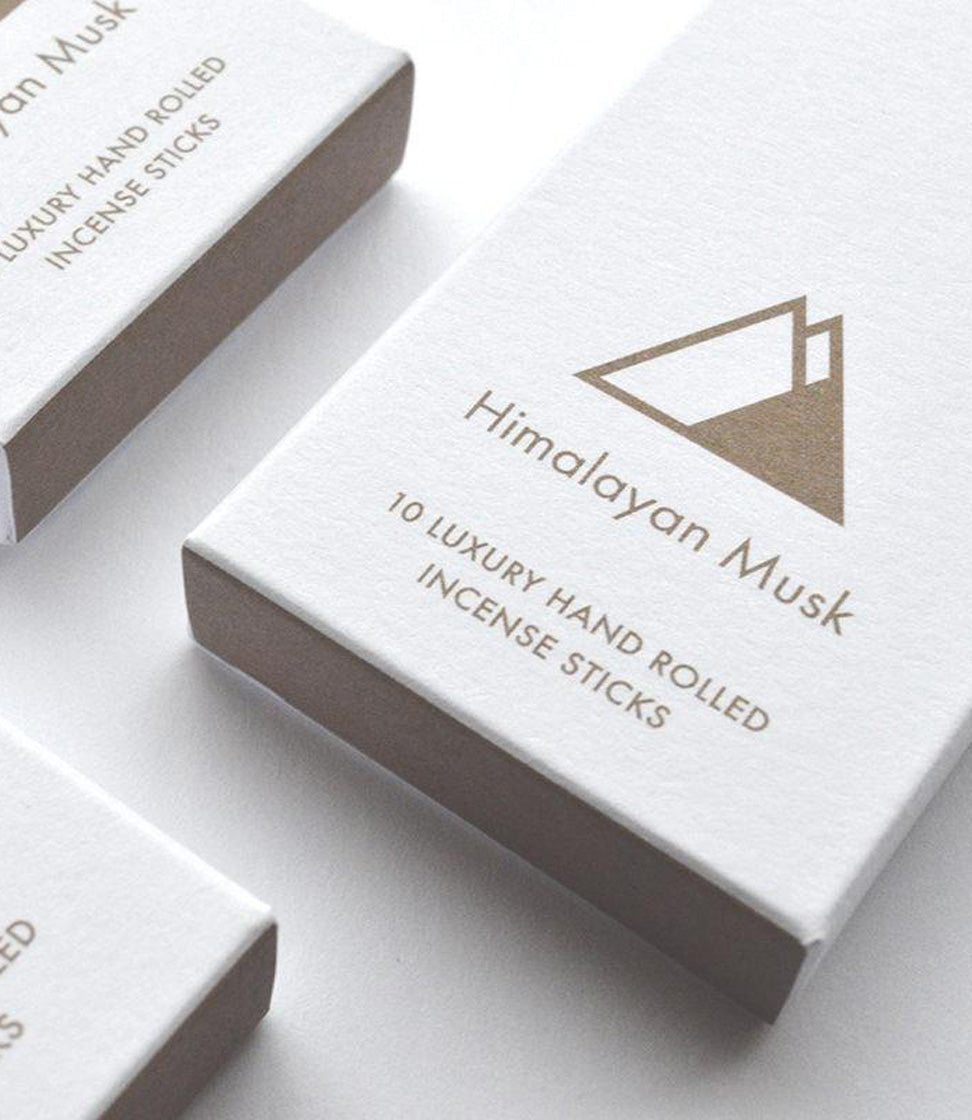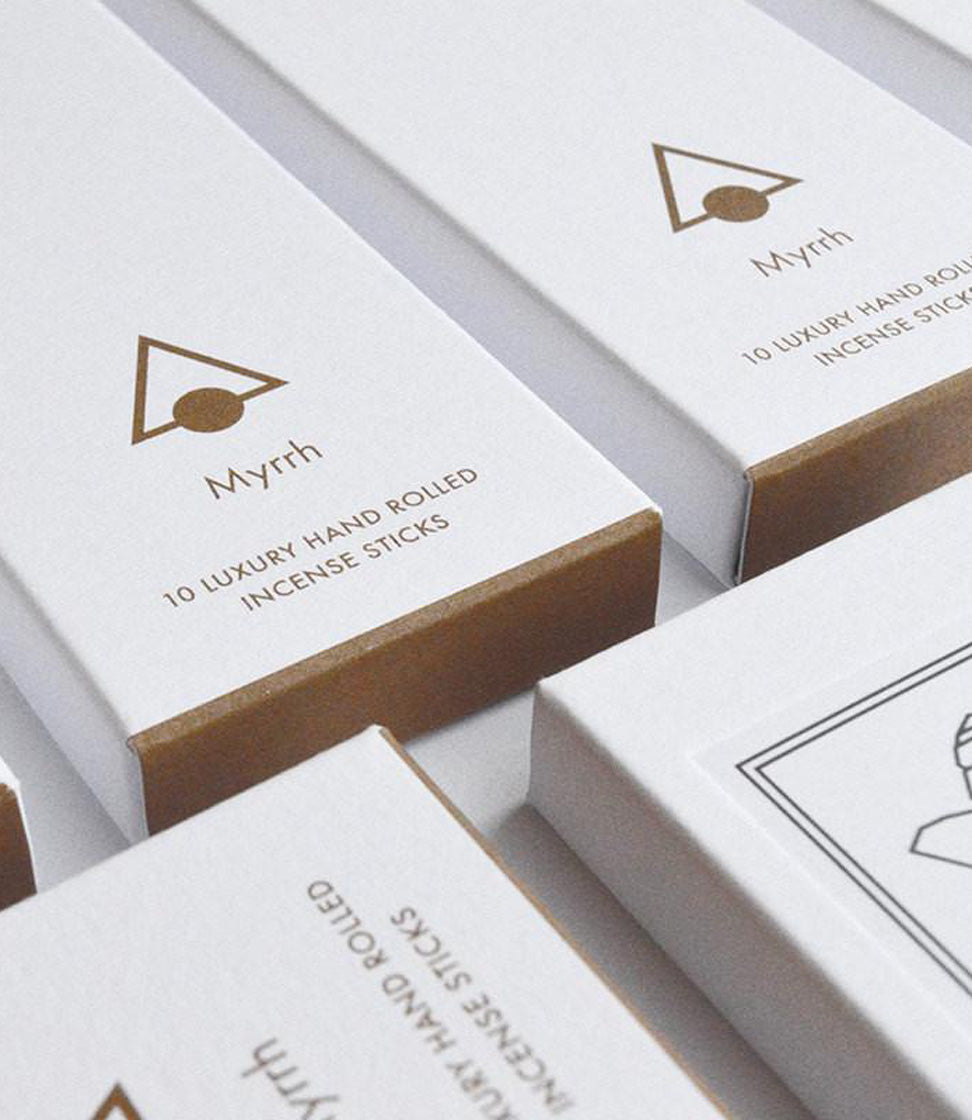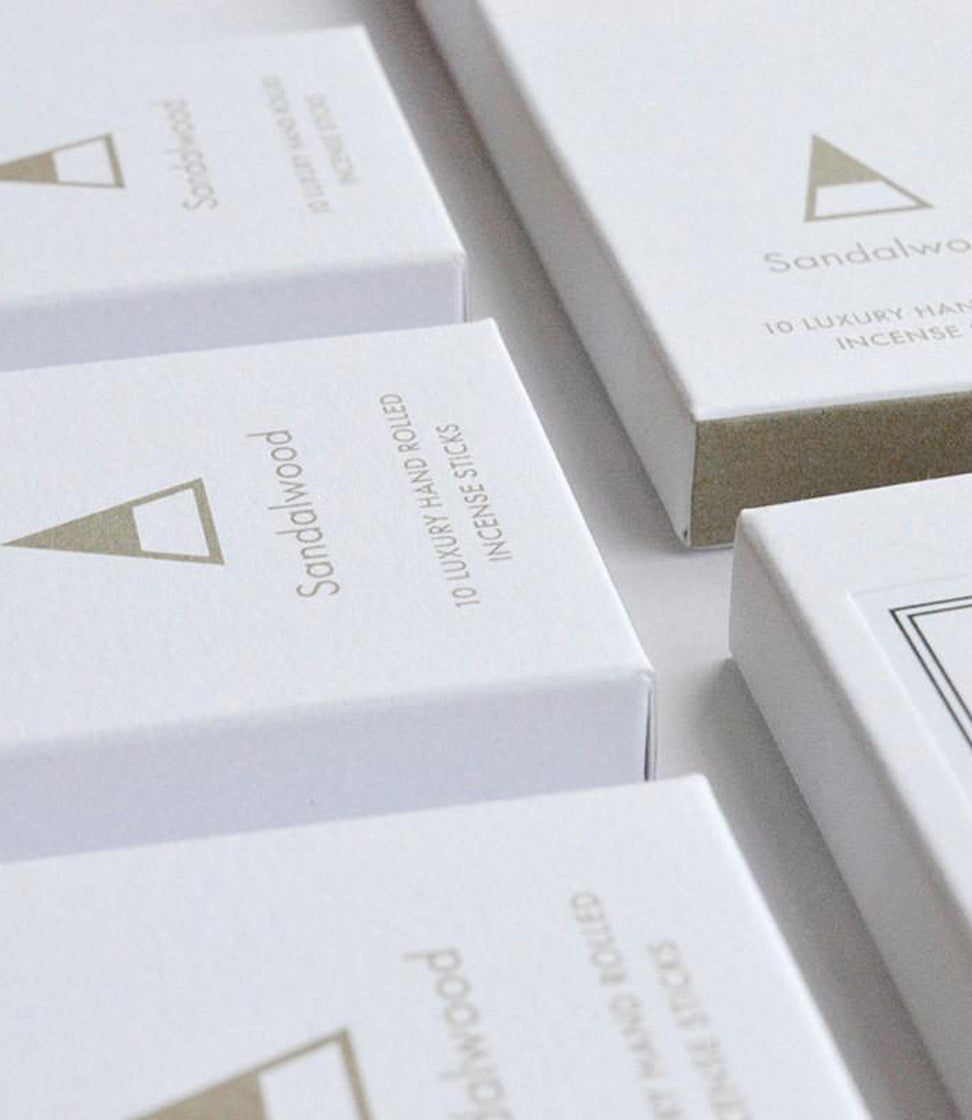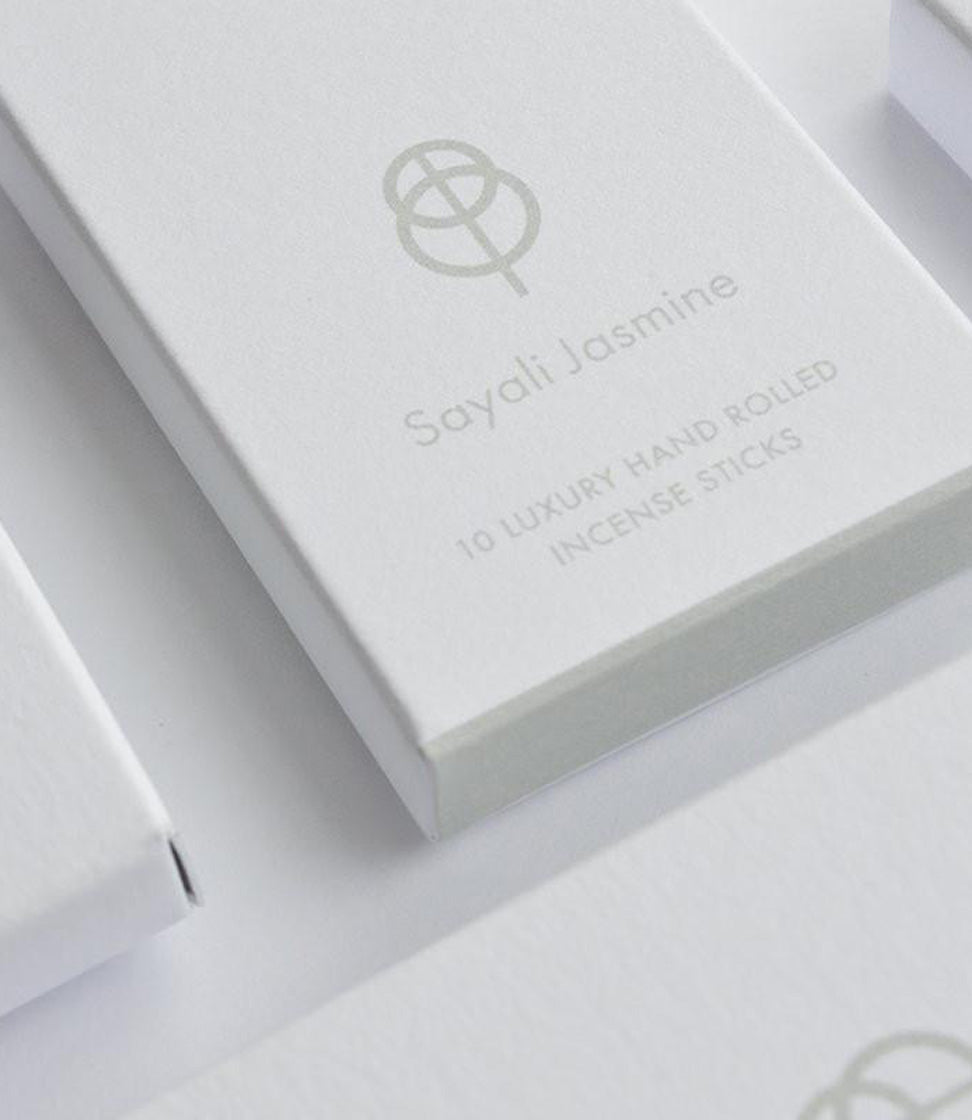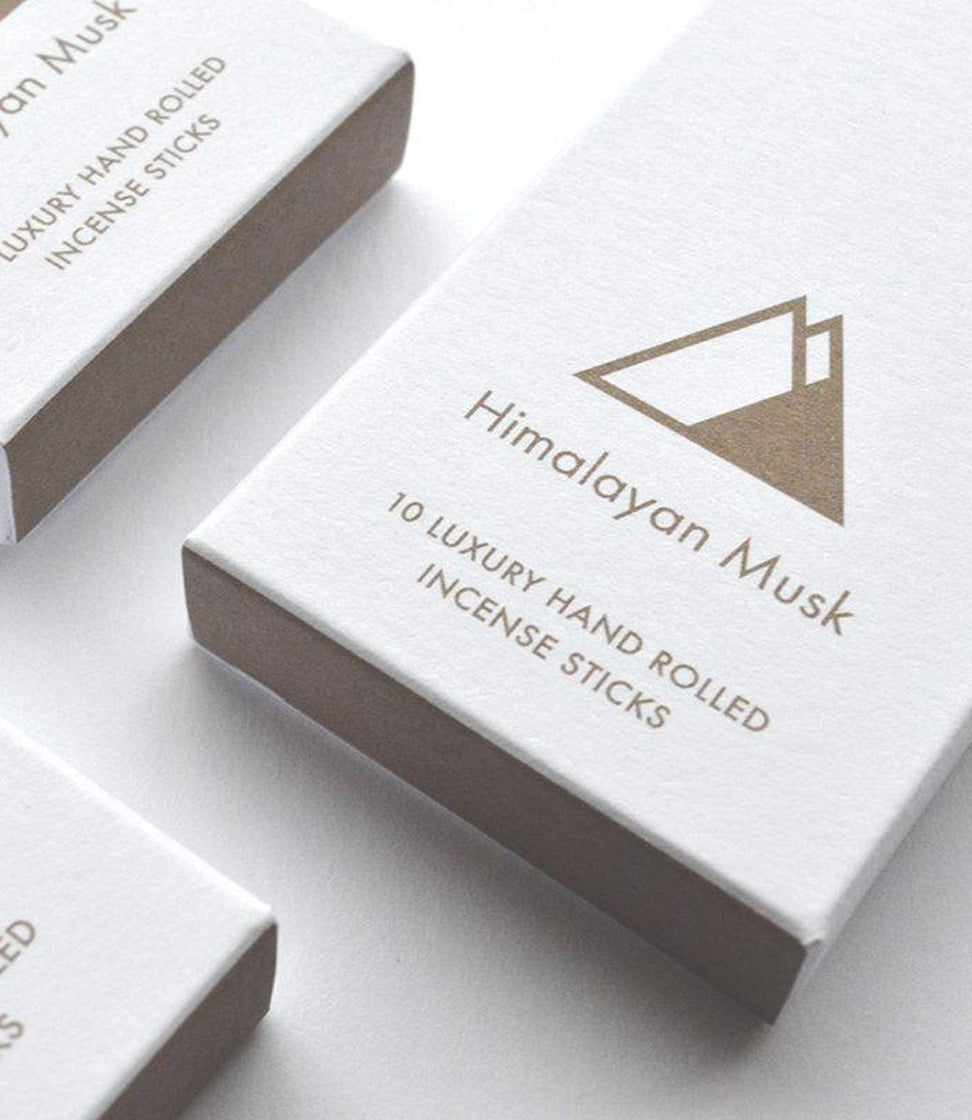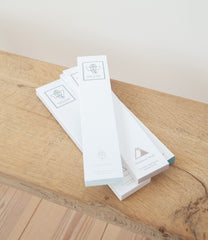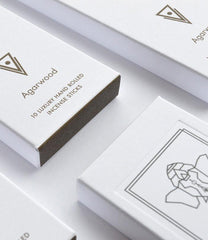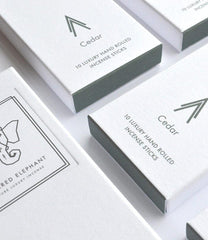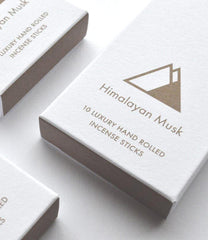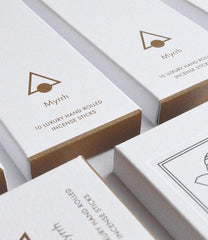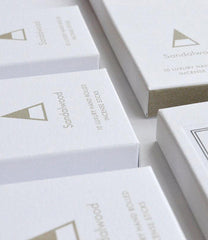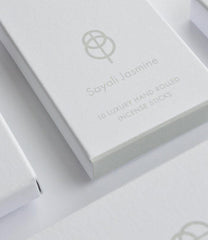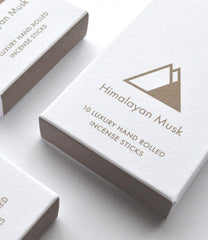 Sacred Elephant - Luxury Incense Sticks - REBEL
$6.00
Out of stock
There are marks on the boxes. The incense sticks are still in perfect condition.
- Pure essential oils
- No chemicals or synthetic ingredients
- Handmade ethically in India
These handcrafted incense sticks are traditionally prepared using only the purest, highest quality ingredients provided by nature.
Each stick weighs just over 1 gram, is around 20cm long and will burn for approximately 40 - 45 mins. There are 10 sticks per box.
Designed by Sacred Elephant.
Made in India.
Scents
Myrrh : A deep and engaging meditative experience. Using only absolute grade Myrrh resin to create an alluring and ambrosial incense that carries one to antiquity.
Sayali Jasmine : A sweet but subtle incense . The scent of Sayali Jasmine has long been known to uplift and enliven. The uniqueness of its perfume comes from the fact that it flowers at night, absorbing the sensuality and femininity of the moon's rays.
Himalayan Musk : A calming mix of Frankincense, Myrrh, Patchouli, Sandalwood and Ambrette seeds create this graceful incense evoking the meditative and enigmatic nature of the Himalaya.
Agarwood : Pure Agarwood incense scented with absolute grade Assam Agarwood oil, one of the rarest most precious natural ingredients available. Deep and sensuous with subtle waves of camphor. This cultured fragrance creates a sense of dignified purpose perfect for moments of introspection and meditation.
Cedar : A masculine scent known for its ability to aid relaxation and contemplation. Long used by the yogis of the east to bring forth inner strength and focus.
Sandalwood : A luxurious, exotic fragrance with woody undertones. Sandalwood incense is the most famous and traditional of scents. Used by ancient cultures across the globe for providing a feeling of calmness, serenity, unity and harmony.
Campbell Cole creates accessories for those who share an appreciation for the confidently understated.
Designers Ian and Felicity Campbell Cole value the connection that is developed with an item used every day, a consideration that informs a thoughtful design process with a focus on quality.
Inspired by simple timeless design.
Campbell Cole products are Designed & Made in England.